Events and Information
Year 3 have lots to look forward to in the Spring Term!
Coming up.....
Local New Forest artist, Alan Langford, will be visiting on Thursday 11th January to help launch our English 'Legends' topic and inspire our art work. Alan will show us his famous paintings of local wildlife as well as teaching us to draw dragons.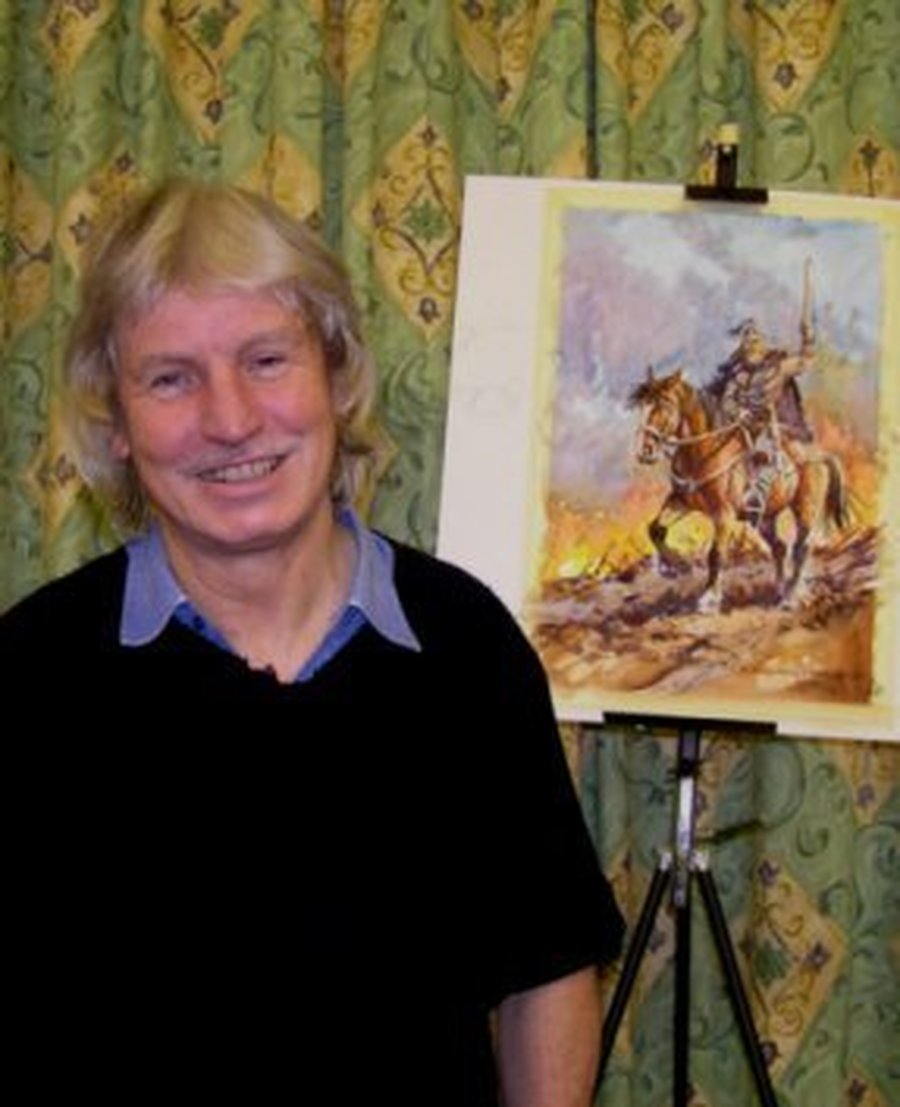 On Monday 8th January, our legendary Roman Day will be taking place with so much to look forward to and learn about. The children can come into school dressed in Roman clothing if they wish and will be taking part in Roman themed activities throughout the day. Local archaeologist, Gemma from Trench 1, will be running workshops throughout the day.