Merry Christmas from Year 5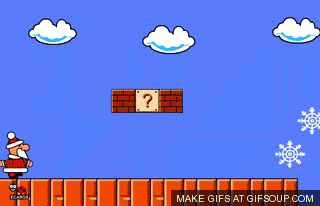 We would like to take the opportunity to wish all of our Year 5 children, and their families, a very happy Christmas.
We are very proud of all the effort every child has made in our first term together; the Christmas break is richly deserved! Enjoy your time off (read voraciously and dominate on Mathletics), stay safe and we look forward to seeing you back - raring to go - in the new term.
The Year 5 team
Welcome to Year 5's home page
Mr Baker, Miss Philo and Mr Walter would like to offer a warm welcome to visitors of this page. We are very pleased that you should choose to visit us and are certainly honoured to play host to you!
So... you've made it this far! We guess you've found your way here because you would like to know what we're going to be up to and what we've been doing? Maybe, you are looking for ideas of how to build upon your learning at home? Well, in that case, you've come to the right place you intrepid web adventurer!
On this page, we will endeavour to keep you up to date with all sorts of Year 5 related awesomeness in the form of links, reports, pictures and further learning opportunities to do at home; all related to the themes we are exploring this year.
We also suggest you visit our Maths Zone where you will find links to some fun on-line games, some activities you can do at home and, also, some links to help you understand key mathematical vocabulary.
Make yourself comfortable - our page is your page!
Autumn Term 2017
This year, we are very excited to be introducing a brand new approach to planning and delivering our foundation curriculum through 3 year-long themes: 'Beliefs', 'Land of the Free' and 'Balloon Blasters'. Each theme is driven by its own key subject but is designed to give opportunities to explore the theme in the context of others. These themes will continue to be revisited and developed throughout the course of the year.
During this term, we will be exploring the theme of 'Beliefs', as historians, by reviewing what we know from our past learning on major religions, drawing comparisons between them, as well as looking at the development of belief systems from the Stone age to the Iron Age. Alongside this, as artists, we will also explore how art features in religious places, drawing further comparisons.
We will also be finding out more about North America, as geographers, in our theme, 'Land of the Free'. We will learn about the physical features of North America and its physical relationship to the rest of the world. Furthermore, as artists, we will explore the art and techniques of photographer and environmentalist Ansell Adams whilst exploring different mediums for creating our own landscapes.
Finally, as designers, we will explore different mecahanisms and levers through our 'Balloon Blasters' theme. This will give us the opportunity to apply our work as scientists on 'Forces', which will follow our exploration of the topic of 'Earth and Space'.
If you would like to see an overview of all that we will be doing this year, please click this link and scroll down until you see 'Year 5 Curriculum 2017-18' or download it at the top of this page.
On the linked pages (click on the images below), you will find a growing list of links, images and reports linked to these themes as well as others, along with some home learning suggestions:
Be a Historian: 'Beliefs'

Be a Geographer: 'Land of the Free'
Be a Designer: 'Balloon Blaster' Be a Scientist: 'Earth and Space'
Be a Reader Be a Writer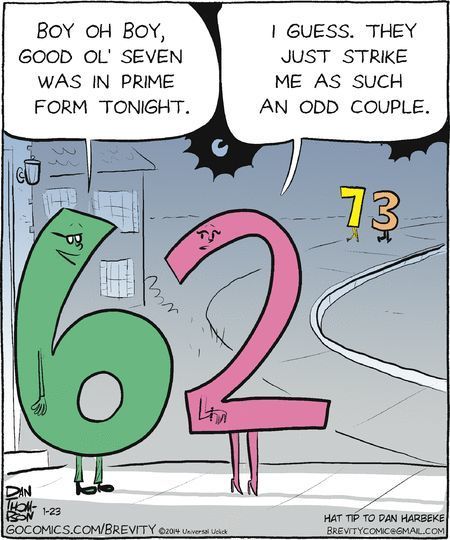 Be a Mathematician