Be a Designer
In today's world of increasingly rapid technological change, it is more important than ever that we find innovative solutions to the new problems that face us. In our work in Design and Technology we want to develop a curiosity and enthusiasm for exploring design challenges and solving problems enjoying a healthy dose of fun on the way. Being a designer is all about creativity, innovation, tinkering with and improving our designs.
In In our Design and Technology work this Autumn we will learn about, design and construct catapults, testing our ability to propel various objects using our designs.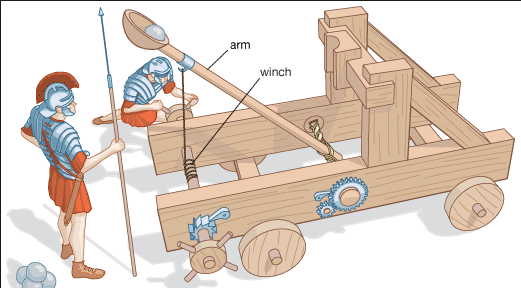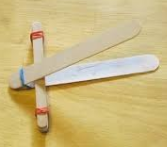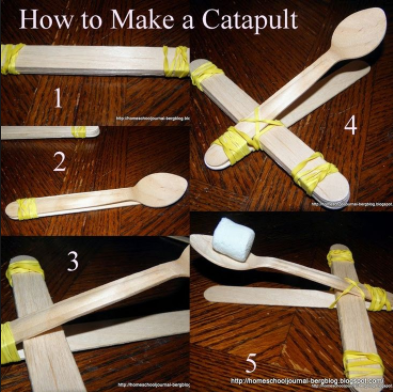 In spring we will study the uses of cams and how they can convert rotary motion to movement in different planes, allowing us to design toys for children.

In summer we will develop an understanding of simple machines which utilise inclined planes, screws, wedges, pulleys wheels and axles. We will experiment with creating knock on effects involving these different elements to assemble a so called 'Rube Goldberg Machine'. We will then think of an innovative use for our machines and 'sell' them to the class.
Useful Links
Coming soon...