Be a Reader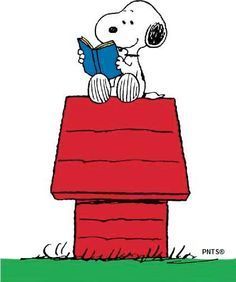 'You can find magic wherever you look. Sit back and relax, all you need is a book.' - Dr Seuss
In Year 5, we are passionate about reading! It can take us to far off places - real and imagined - without leaving the comfort of our surroundings. It has the power to move and excite us, teach and challenge us; and allows us time alone and time to share!
Here, you will find links to our current Book Study themes and texts so the passion for reading promoted at school can be supported at home. This will be added to over time - we need to keep some secrets!
As ever, please let us know if you have any suggested additions to this page.
'Ancient Greek Myths'
Ancient Greek myths are incredible! Did you know, they helped the Ancient Greeks to explain the nature of the world and their origins?
The links below present a selection of some of the myths:
Read along to the story of Demeter and Persephone...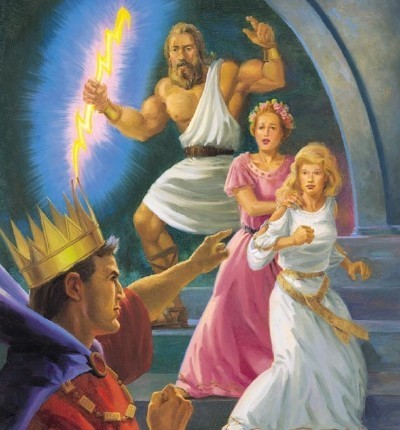 ...or the story of Daedalus and Icarus...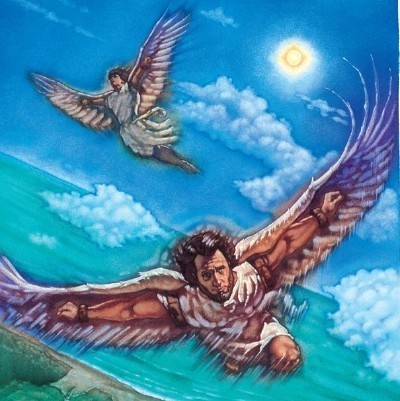 ...or, perhaps, the incredible story of Pandora's Box...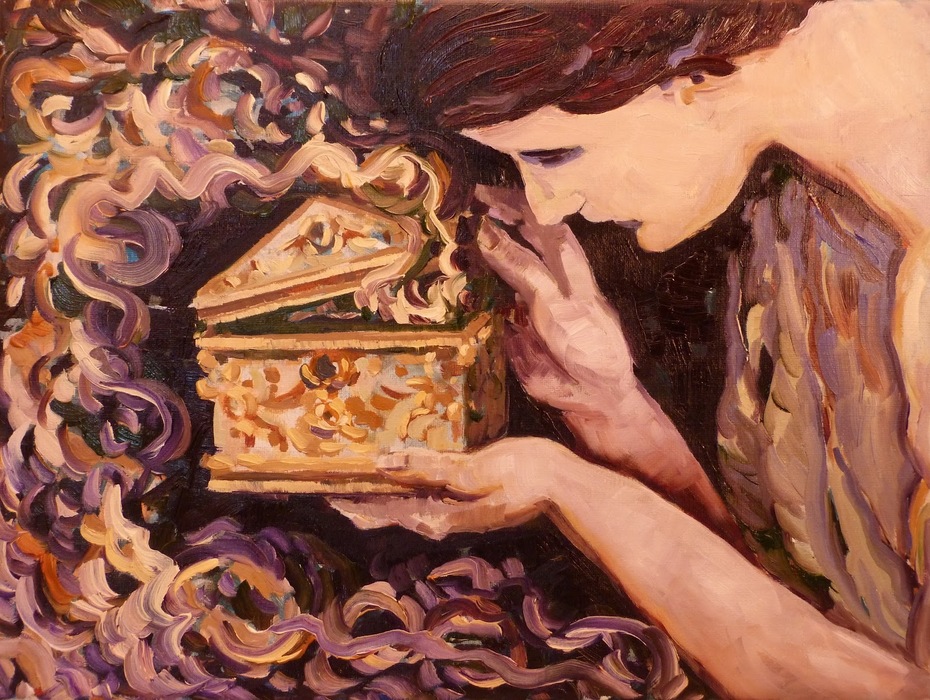 ...or, maybe, the terrifying story of Perseus and Medusa...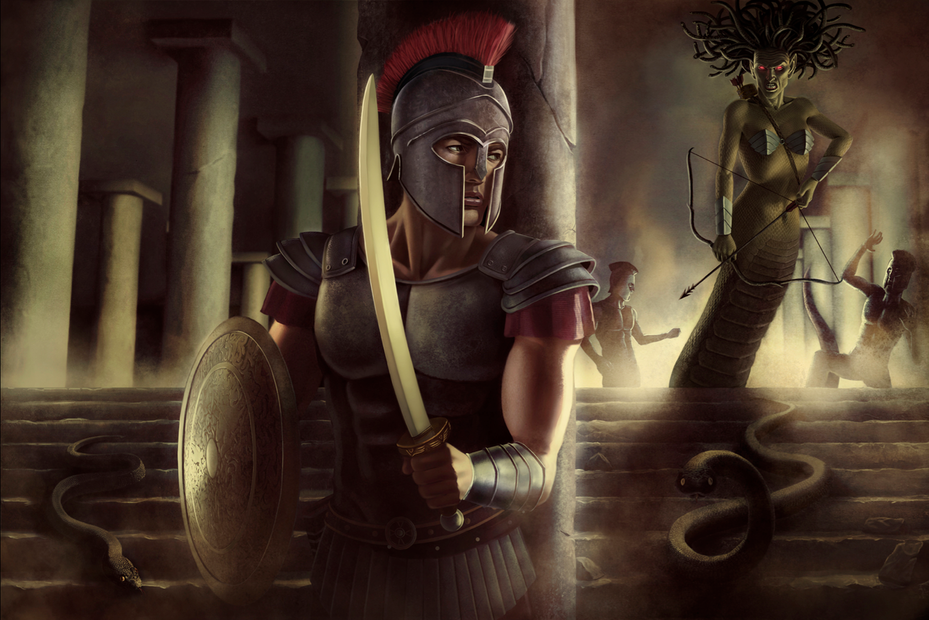 ...and there is always the exciting story of Theseus and the Minotaur.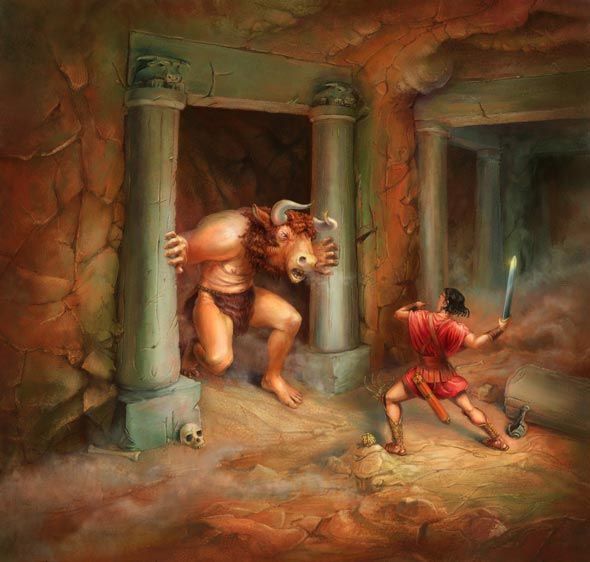 Can you suggest any more?
Home learning suggestion: Look up myths from other cultures, with adult supervision. What is the same? What is different?
We would love to hear what you have found out!
Enter text...