Be a Scientist
On this page you will find information about our science topics this year. This half term's theme is 'Earth and Space'.
In each theme, you will also find suggestions for home learning opportunities and we would love to see any outcomes from any exploration completed outside of school! Or, maybe, you might have some interesting facts to share or activities/links to suggest.
'Earth and Space' - A Visit to Winchester Science Centre
On Monday 10th September, Year 5 visited Winchester Science Museum. We hope to post a report about it soon but, in the meantime, below are some photos from the day:
'Earth and Space'
The following links are great places to find out more about earth and space (click on each image):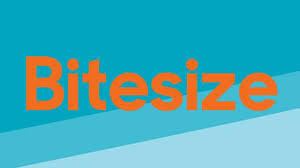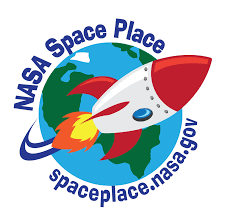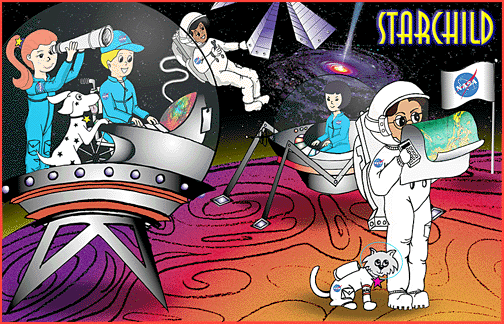 Can you suggest any more?
Home learning suggestion: Find out what you can about the planets and solar system. Report your findings at school.
The following websites are good places to start looking:
Find out about planetary movements here: