Be a Writer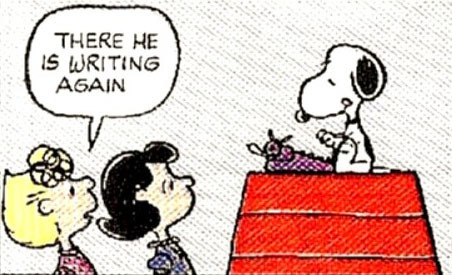 'The pen is mightier than the sword!' - Edward Bulwer-Lytton
Being able to communicate effectively is one of the most powerful tools you will ever possess. Being a writer allows you to express yourself clearly, entertain others (Roald Dahl was rather good at this) and influence others (ideally, positively).
Language is complex, beautiful and amazing; and we just adore learning about it, using it and playing with it! To these ends, this page aims to be a growing resource to keep this passion burning as well as be a place to more widely celebrate Year 5's growth as the communicators and entertainers of the future.
Spelling
Below, you will find the Year 5 & 6 Spelling list to help you know which words the children will need to know by the end of KS2. A selection of these will be sent home each term to practise.