Mr Hodge, Mr Edwards, Miss Collings and Mrs Lang welcome you all to the Year 6 page.
Our hope is for this site to become a good window for you to see some fabulous learning and also to give you an idea for what we are doing so you can help support your child at home.
500 words competition.
Below is one of the year 6 pupils entry for the BBC 500 word competition. It is well worth a read and is a fantastic example of independent writing at Bartley.

Spring
During the Spring term, Year 6 will be learning all about World War 2. We will be reading a book called 'Pennies for Hitler' in our English lessons about a boy and family who escape Germany during the outbreak of war.
Our Art lessons will focus on examining, designing and drawing propaganda posters from the early 40's whilst our Geography focuses on what happened to children during the blitz and subsequent evacuation to the countryside.
The topic will conclude with a VE celebration day at Bartley, celebrating victory in Europe. The children will dress up as evacuee's and learn how to dance 40's style!
Below are a selection of outfits worn last year.
Reading Buddies.
Some members of Year 6 are currently reading with Year 3 at lunchtime in the library, as part of a buddy reading scheme.
Below are some pictures of the project in action, with both the Year 3's and 6's commenting on how enjoyable the project is.
Autumn 2
English
Our topic this term is Japan. In English we will be studying Tsumani's, Earthquakes and Volcano's and writing from the perspective of someone caught up in such an event.
Reading
Our class reader will be Wolf Brother, a tale of a boy caught up in a battle with a mystical wolf.
If you haven't discovered Bug Club yet, then make sure you have a look. All the children have their login details and it is a great, fun way of moving on in their reading ability.
Spellings
These are the National Curriculum spellings for year 5 and 6 - we will be working on these throughout the year alongside other spelling patterns.
Below are a number of strategies to help children learn their spellings.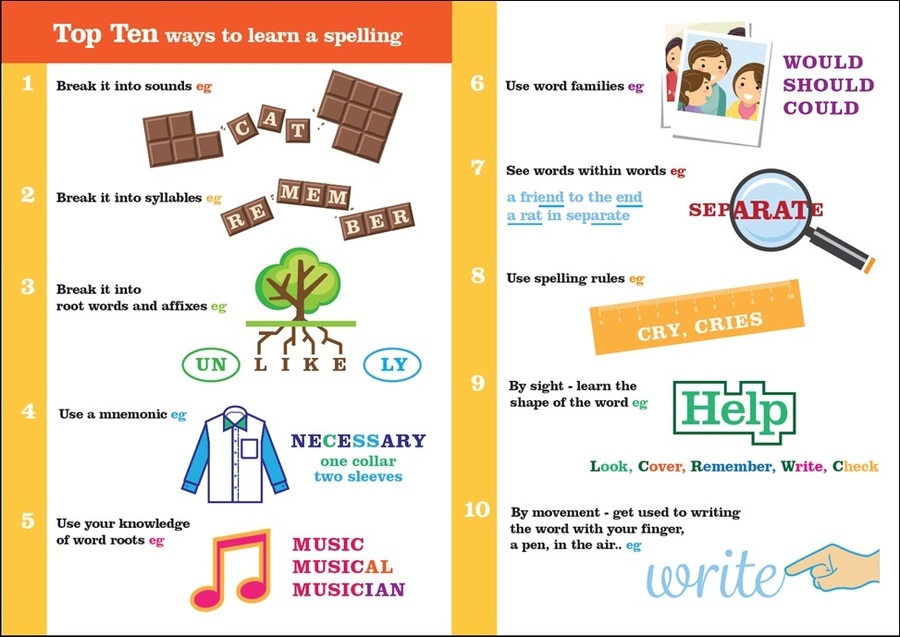 Topic
In Geography we will be studying both human and physical geographical features of Japan and examining real-life examples of Tsunami's and Earthquakes.
Our Art is focusing on 'The Great Wave', a classic Japanese painting (pictured below) by ukiyo-e artist Hokusai. Below are some examples by Year 6 pupils produced this half term.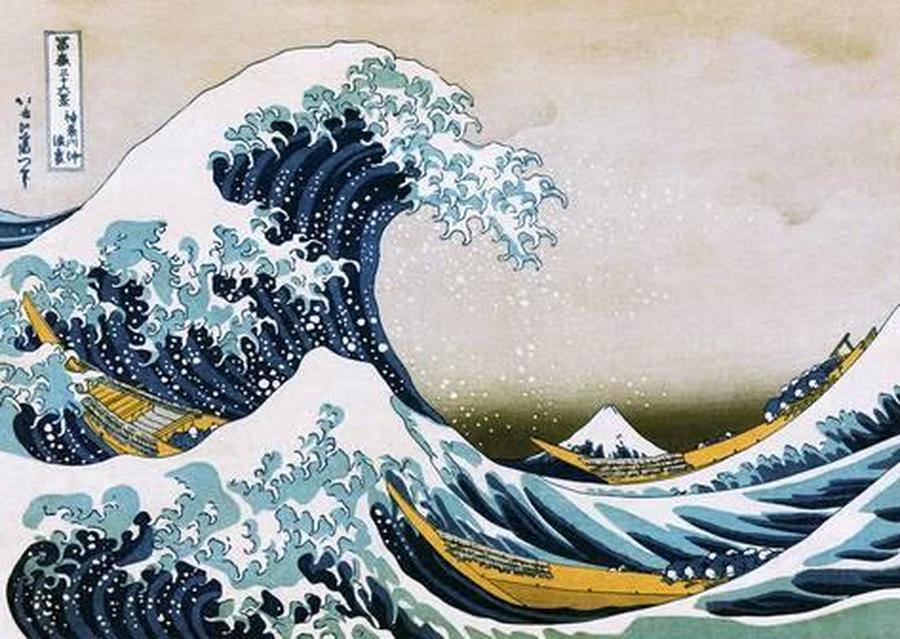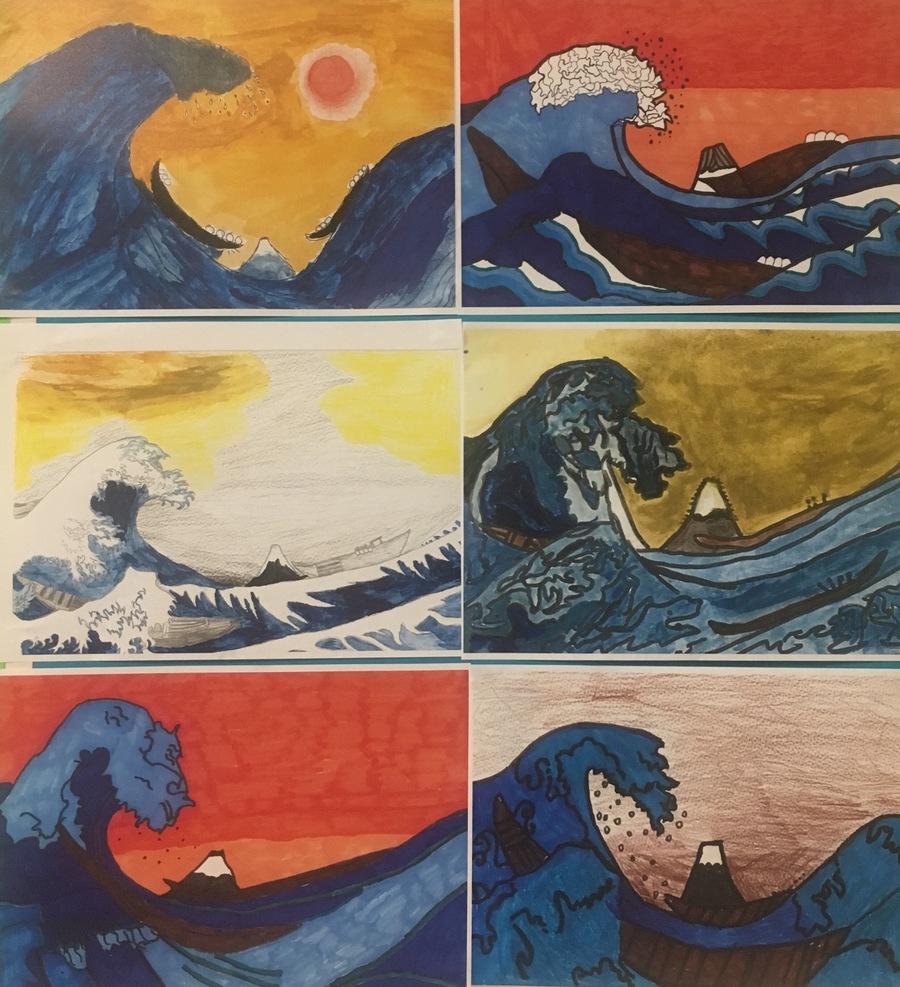 Japanese Day
What a fantastic Japanese day in Year 6 today. Below are a few pictures showing some of the activities that we completed, including eating Sushi, writing our name in Japanese and dressing in traditional Kimono's.
Maths
This half term we will be focusing on Fractions, decimals and percentages.
Visit our Bartley Maths Zone to find games and activities that can help you.
Also, don't forget about Mathletics. All the children have their login details now and can play games, complete activities and even compete against each other in timed Maths challenges - great for improving speed and confidence!
Autumn 1
English
We are writing stories this half term for our Epic Citadel topic and hope to begin publishing next week. We will also be utilising our upcoming residential trip to inspire us to write a variety of non-fiction texts.
Reading
We are encouraging the children to read as much as possible at home starting now! This week, each child should have brought home a blue reading diary. If they can read on at least five out of seven days of each week, they will receive a merit. Reading is the cornerstone for so much of a child's learning and it is vitally important that your child reads as much as possible.
SPaG
We are having a big push on spelling this half term. Your child needs to go over the Year 3/4 list first of all and we are highlighting areas which they find challenging from that.
Maths
This half term we are learning all about place value and using the four number operations. Please help support your child by giving them lots of opportunities to practise reading and writing numbers up to 10 000 000. Testing your child's times table knowledge will also be very beneficial - they should know them all up to 12x12 including the inverse.
The Wizard of Oz.
Today, year 6 went to Hounsdown Secondary School to watch a dress rehearsal for The Wizard Of Oz. It was a fantastic show and a great transition visit for the year 6 children.