Y6 SATs
SATs are the statutory tests taken by primary school children to test their knowledge of the National Curriculum, as well as monitor the school's progress as a whole. Here you will find some materials to help support your child at home to prepare: some older questions with videos and, below that, past SAts papers.
You may also find this guide very useful (click on the image):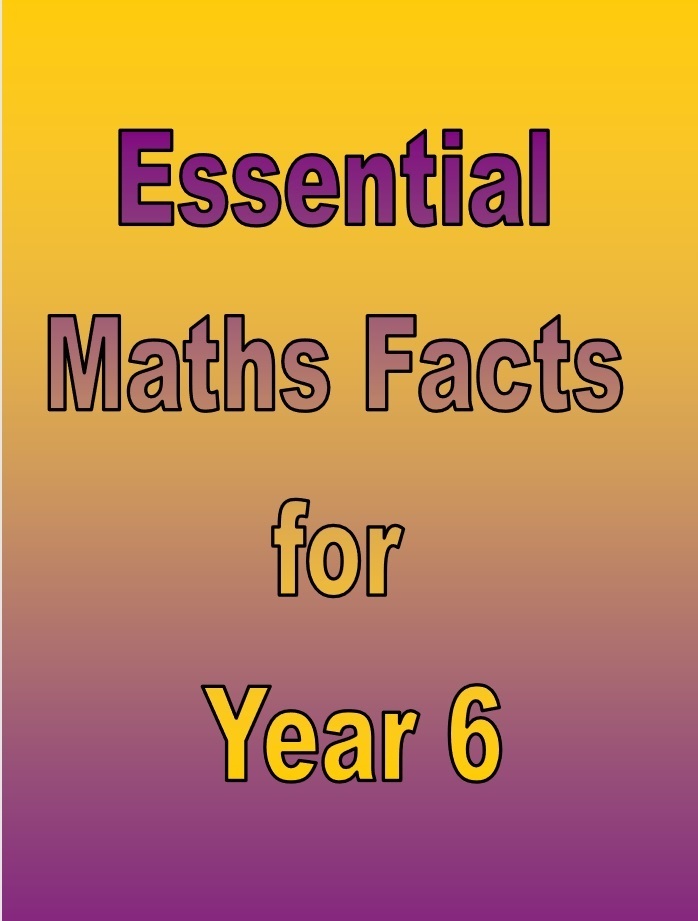 This guide contains some very useful subject knowledge guidance matched with examples from past tests.
SATs Booster Questions
The following resources are collections of SATs-style questions drawn from older papers. Each question comes with a video explaining how to solve it. This provides a useful guide to parents and students. Be aware that some of the vocabulary used in the videos does not match what the children are taught (e.g. 'borrowing' and 'carrying' are terms we do not use, instead we use the term 'regrouping').
Click on the following links: