Little Wandle Letters and Sounds
Little Wandle Letters and Sounds Revised is a complete systematic synthetic phonics programme. Based on the original Letters and Sounds, but extensively revised to provide a complete teaching programme meeting all the expectations of the National Curriculum. We will be introducing this phonics scheme into Bartley in September. More news to follow soon!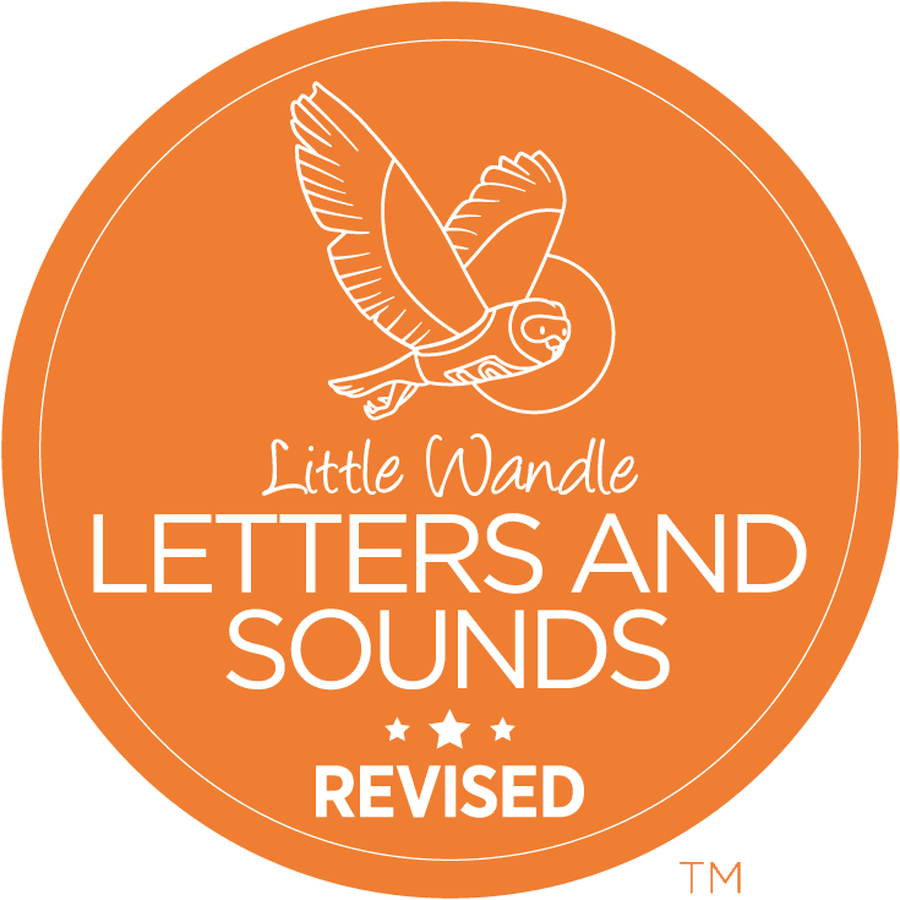 World Book Day
We were all amazed at the time and effort everyone spent on World Book Day this year. Look at this amazing art!
Library Refurbishment
Exciting news!
We are so pleased to announce that the library refurbishment is complete . The children have started to select their new books and enjoy the new furniture and atmosphere that has been created in the library. There are a few finishing touches which we will share with you over the next few weeks.
We would all like to say a huge Thank you to the PTA for making all of this possible. The new feel and look to the library is already helping to inspire the children in their reading.
Reading at Bartley CE Junior School
We believe that a close partnership with parents is essential for children to benefit most from their time at Bartley CE Junior School. We would like to provide you with information which will enable you to support your child with their reading.
Reading expectations
At Bartley CE Junior School we encourage each child to read at home daily, whether that is to an adult (for developing readers) or independently (for fluent readers). Generally, children select their own reading material, either from the library or home. Children are responsible for changing their own reading books from the library, with advice or support, if needed, from our Librarian or the Class Teacher. In class they will receive a merit each week for evidence of reading at home at least 5 times a week (shown by a comment and/or signature in their reading diary). Each half term, children will have the opportunity to earn a Home Reading Award for demonstrating their commitment to reading at home.
Last year, we moved from teaching reading in small groups, to whole class teaching with their teacher and a Teaching Assistant, at least 3 times a week. We call this Book Study. During book study, the children read text from a class book and complete tasks which develop comprehension skills, such as discussing the meaning of words, retrieval of information, inferring and developing opinions from the text and prediction. The children read the text independently, with peer reading buddies or listen to the teacher reading aloud. Each task is adapted to consider individual needs so every child can access the text at their level. In addition to this children have the opportunity to read their own books in class, either independently, with a peer or individually with the teacher. Also all children have the opportunity to discuss and complete further comprehension activities in class.
For those children who need extra support with their reading we have daily allocated Teaching Assistant support, interventions such as five minute box, Rapid Reading and Clicker 7 reading programme, also focused phonic lessons. In addition to this, we use the valuable support of Parent and peer readers, where possible.
We have a diverse range of books to support your child's reading within the school, and we hope this will enable your child to experience a range of authors and styles of books. Bug Club is a scheme we use with all children in the school. It helps to support your child at their individual level. The children have the opportunity to chose a Bug Club book from the library to read at home and in class. They can also access Bug Club books, which are allocated by each class teacher, on line. These books provide the opportunity to develop fluency of reading and comprehension skills.
In English, there are many further opportunities to read and learn from stories and a variety of other texts. Each year group also works on additional comprehension activities through the week to develop essential skills. A diverse range of texts are used across the school to inspire the children and help them understand and develop their own use of rich and varied language.
In terms of reading, we want children to be able to:
Enjoy reading and see it as a pleasurable leisure activity, as well as a means of following instructions and finding things out.

Have the reading skills necessary to read and interpret a range of text types for pleasure, information and for their futures.

To be confident and competent readers.