Reading
Please read with your child at least five times a week. Sign their reading diary each time and your child can win a merit every week!
Bug Club is our online reading resource and is a great way to build comprehension skills by reading the texts, answering questions and earning reward points to play games and buy prizes!
The book we are looking at during our Book Study this term is: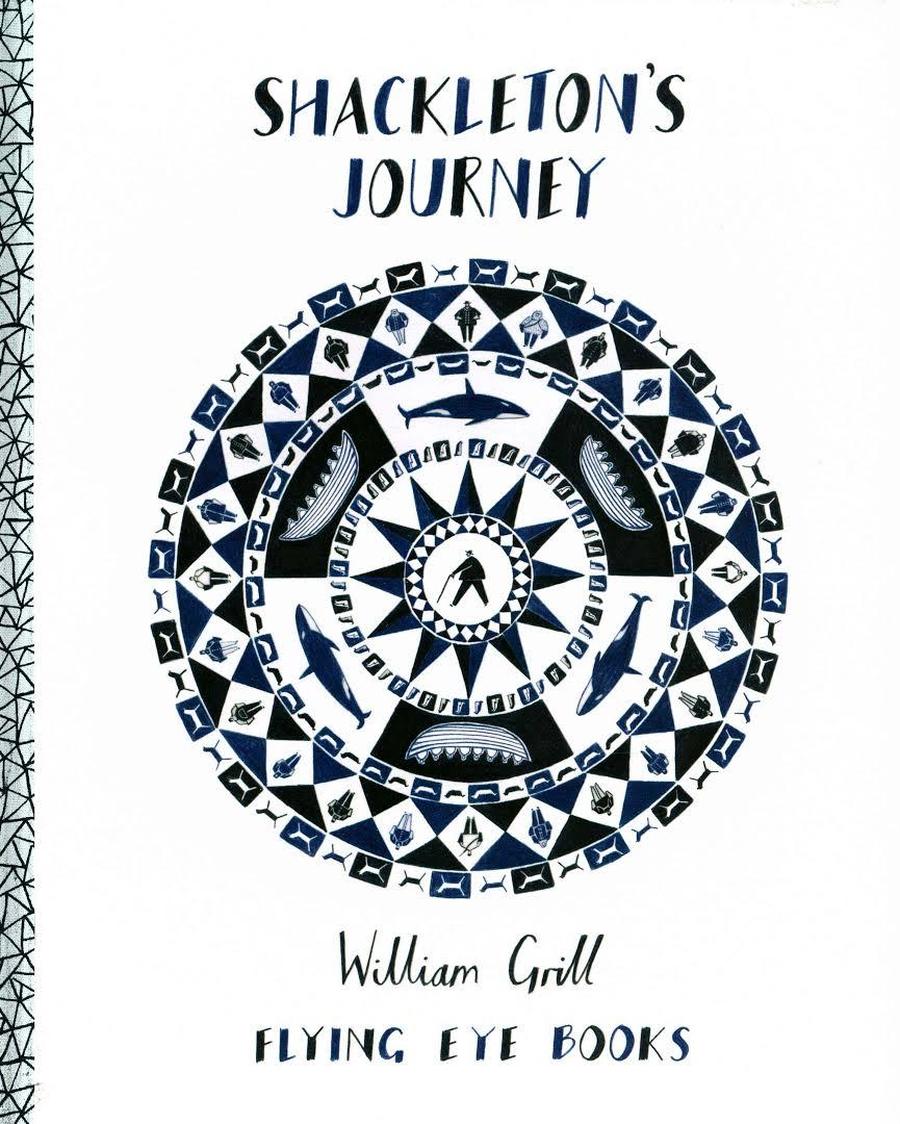 During reading this week we have been discussing what we already know about Antarctica. The children in 4P worked together to put their ideas into a thought shower.
Mr. Floyd is currently reading: