Welcome to Year 5's home page
Our Curriculum 2020-21 (currently being updated)
Miss Townsend, Mrs Green and Mr Rich would like to offer a warm welcome to our Year 5 page.
Here you will be able to see what we have been up to in school so far this year, view some of our learning, be informed of upcoming events and find details of home learning activities.
We also suggest you visit our Maths Zone where you will find links to some fun on-line games, some activities you can do at home along with some links to help you understand key mathematical vocabulary.
We hope you find this page useful.
The Year 5 Team
If you couldn't attend our 'Meet the Teacher' Zoom meetings on Wednesday 16th September, please see the presentations below for details of what was covered.
Please find below, our long-term planning for the year 2020-2021.
This represents our current intentions for learning in Year 5, although it may be subject to change.
On the linked pages (click on the images below), you will find a growing list of links, images and reports linked to these themes as well as others, along with some home learning suggestions:
Be a Historian: 'Beliefs'

Be a Geographer: 'Land of the Free'
Be a Designer: 'Balloon Blaster' Be a Scientist
Be a Reader Be a Writer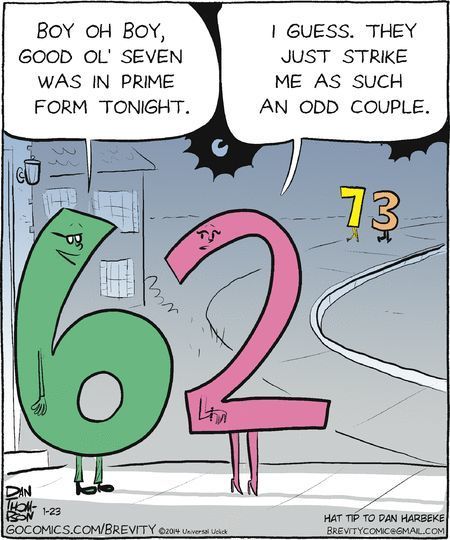 Be a Mathematician