Welcome to Year 5's home page
Mr Baker, Mrs Blencowe, Mrs Berrill and Mr Rich would like to offer a warm welcome to visitors of this page.
So... you've made it this far! We guess you've found your way here because you would like to know what we're going to be up to and what we've been doing? Maybe, you are looking for ideas of how to build upon your learning at home? Well, in that case, you've come to the right place you intrepid web adventurer!
On this page, we will endeavour to keep you up to date with all sorts of Year 5 related awesomeness in the form of links, reports, pictures and further learning opportunities to do at home; all related to the themes we are exploring this year.
We also suggest you visit our Maths Zone where you will find links to some fun on-line games, some activities you can do at home and, also, some links to help you understand key mathematical vocabulary.
We hope you find this page useful and would love to hear any suggestions for anything else we can add.
The Year 5 Team
On the linked pages (click on the images below), you will find a growing list of links, images and reports linked to these themes as well as others, along with some home learning suggestions:
Be a Historian: 'Beliefs'

Be a Geographer: 'Land of the Free'
Be a Designer: 'Balloon Blaster' Be a Scientist
Be a Reader Be a Writer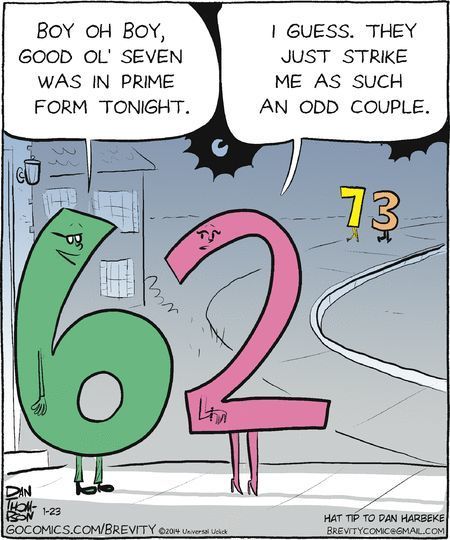 Be a Mathematician