be a geographer: 'land of the free'
Our world is an endlessly fascinating place; still with so much to discover, know and understand. This is the role of a geographer.
This year, we will be aiming to further develop our understanding of our (the UK's) relationship to the rest of the world before comparing and contrasting features more familiar to us with those in other locations which aren't. Here, a growing list of resources and home learning suggestions will be recorded along with examples from our explorations at school.
As ever, please share any suggestions you might have which may be useful for others and we would love to hear about anything else you have discovered.
useful links
Click on the link below for the national anthem of the USA, which you may recognise from major sporting events: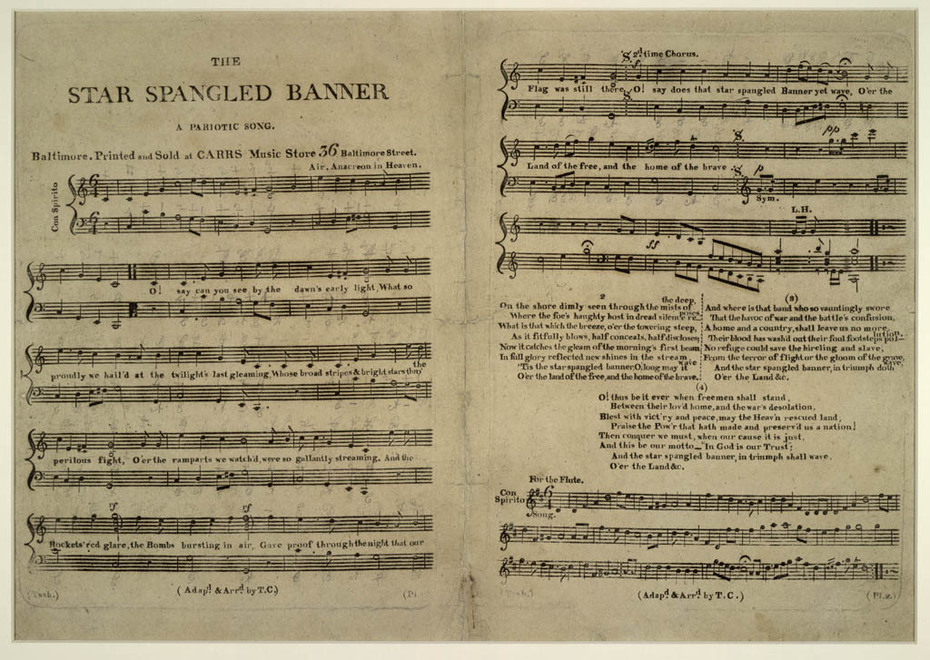 Amazingly, it was only formally adopted 88 years ago on March 4th 1931! Here is a little bit more about its history:
The USA is the home of several sports. One of the most famous is American Football. A brief introduction can be found here:
A more child friendly version of the game, called Flag Football, is also played in schools across the USA. Here is a short introduction:
Facts about the USA: http://usafacts.facts.co/funusafactsabout/usafacts.php
Facts about Florida:
http://floridafacts.facts.co/funfloridafactsabout/floridafacts.php
Top 10 things to do in Florida:
https://www.touropia.com/tourist-attractions-in-florida/
Things to do in Hampshire:
https://www.visit-hampshire.co.uk/things-to-do/attractions
The Everglades
https://www.nps.gov/ever/index.htm
Native Americans:
https://www.ducksters.com/history/native_americans.php