BE A HISTORIAN: BELIEFS
History can really get the pulse racing with excitement; just ask Dr Indiana Jones or Lara Croft!
Historians have the fascinating job of exploring and interpreting the past, examining the evidence closely to build up a picture of the past. Whilst being a historian in Year 5 is considerably less dangerous than for the aforementioned fictional fortune-hunters, we aim for it to be just as exciting!
This year, we will be exploring a range of periods through the theme of 'Beliefs' which we aim to document on this page along with useful links and home learning suggestions.
As ever, please share any suggestions you might have which may be useful for others and we would love to hear about anything else you have discovered.
uSEFUL links
The following links are great places to find out more about beliefs through a historical context (click on each image):
Find out more about a range of religions

Perhaps you want to find out about Iron Age beliefs?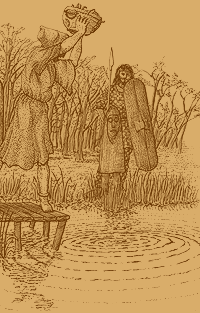 Or, it could be that you want to know more about Bronze Age beliefs?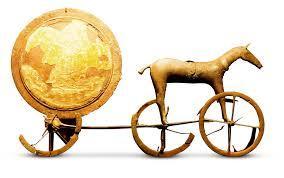 Maybe you want to know more about Viking beliefs?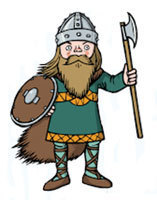 Or, perhaps, the Ancient Greeks might be of interest?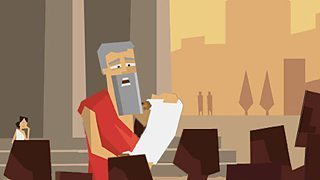 Can you suggest any more?
Home learning suggestion: With some help from an adult, find out about the beliefs of the Ancient Romans.
What are the similarities and differences between their beliefs and some of the others you have read about using the links above?