Be a Writer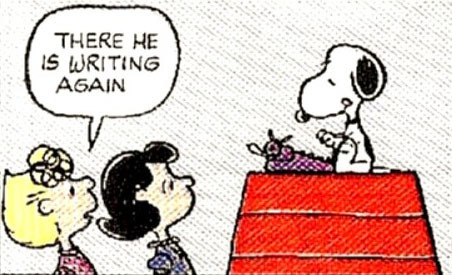 'The pen is mightier than the sword!' - Edward Bulwer-Lytton
Being able to communicate effectively is one of the most powerful tools you will ever possess. Being a writer allows you to express yourself clearly, entertain others (Roald Dahl was rather good at this) and influence others (ideally, positively).
Language is complex, beautiful and amazing; and we just adore learning about it, using it and playing with it! To these ends, this page aims to be a growing resource to keep this passion burning as well as be a place to more widely celebrate Year 5's growth as the communicators and entertainers of the future.
We are Writers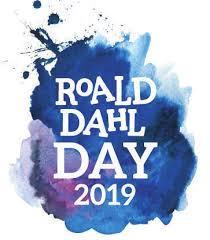 For Roald Dahl Day on September 13th 2019, Year 5 took part in a nationwide on-line lesson. Some of our children were so inspired that they took up the challenge to write their own stories, based upon the work they did on this day. You can find these below.
First, here's 'Attic Monster' by Finn Griffin-Brown in 5CB:
And then there's 'Maisie Strikes Back' by Bailey Stokes, also in 5CB:
Another story, the imaginatively titled 'Cersicine', was written by Emily Nash who is also in 5CB.
Spring Term Spellings
Throughout the Spring term, the children will learn a variety of different strategies for learning and practising spellings - all of which can be found on the SPaG section of this website.
Below are the words we we will be teaching them as well as some of the rules they will discover along the way!
You can also still find the Autumn ones further down as well as some other helpful documents.
Please visit the SPaG section of this website for more information, ideas and even some games to keep your spelling practice fun!