Home-Learning Resources
Below, you will find a growing list of links to sites to help you with ideas for home-learning, organised by theme. It would be fantastic to hear of any more that you find so that we can add them for others to enjoy. Try to keep a record of any activities you do in your work book. Have fun!
General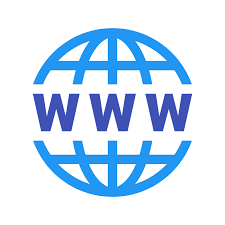 BBC Bitesize
A wide range of subject areas are covered here in an easy to use website. It's all completely free and there's interactive games, quizzes and videos. A great place to start! Look out for updates as the days and weeks go on.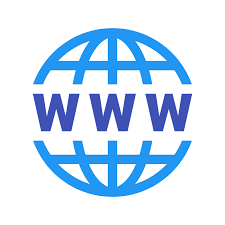 Classroom Secrets
With free home-learning packs catered to each year group, there is plenty to do to keep learning happening at home. Each downloadable pack has activities focusing on: maths; grammar, punctuation and spelling; reading; as well as other practical ideas.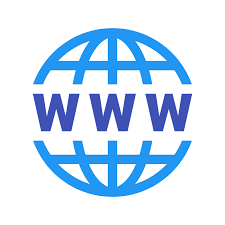 National Geographic
Another free site covering a wide range of subjects. Have fun exploring their online games, resources and competitions.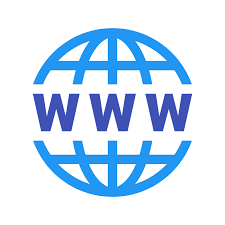 Researchify
Doing some research? Well, this might just be the site for you. A custom search engine which offers relevant and readable search results for children, filtering out content not related to learning.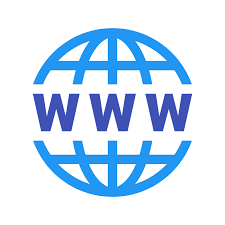 Scouts
The Scouts website has some brilliant ideas for fun indoor learning. Check out some of the brilliant ideas they have pulled together to help you keep your child engaged.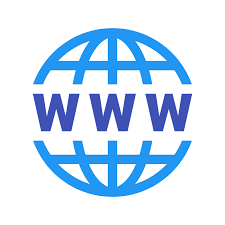 Seneca
A free resource to support learning across the curriculum. Sign-up required.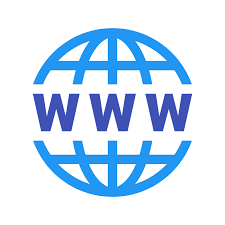 TTS
Want to keep things simple? Well TTS are here to help. Offering free home learning booklets for primary children, these should help keep them busy! The Key Stage 2 booklet can be found here but, if you need something a little easier, you can find the Key Stage 1 version here.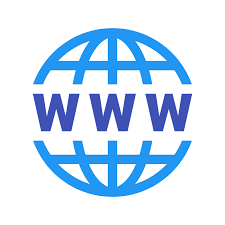 Twinkl
Not only are Twinkl currently offering a month's free membership, which gives you access to thousands of resources, but they are also providing downloadable resource packs. Follow the link above to find out more. We recommend exploring the Interactive Learning Links page for a good mixture of activities to do across a week.
Computing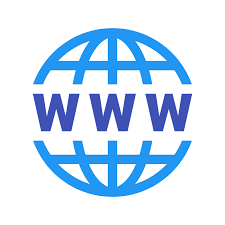 Dance Mat Typing
Improve your knowledge of a computer keyboard by playing these levelled games on this BBC Bitesize page. You'll soon be a touch typing legend!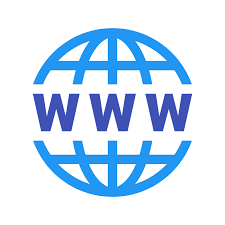 Kodu
This is a great coding app for building 3D games! Click on the 'Resources' tab to access training videos, sample lessons and starter worlds.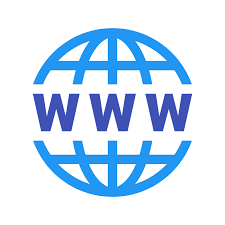 Scratch
Create stories, games and animations and share your creations. Great for creative thinking, reasoning and logical thinking. The children will be familiar with using this at school. You can find some activity ideas here.
English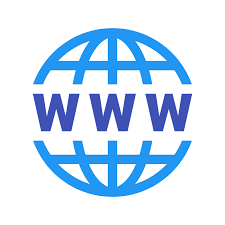 Lovatts Puzzles
Crosswords and Wordsearches to fill those quiet moments whilst giving your brain a good workout. There are also free Sudoku and Quadra games to play.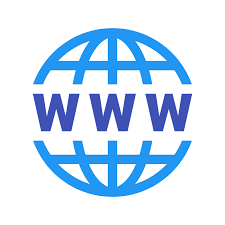 National Literacy Trust Family Zone
Here you will find some simple ideas and guidance to help you with your child's reading, writing and language development. The site promises to be updated regularly so keep checking back.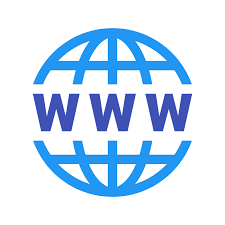 Oxford Owl English
This site offers guidance for supporting your child with writing at home, as well as giving explanations for key terms used in each year group. There are some useful tips and downloads to make writing more fun.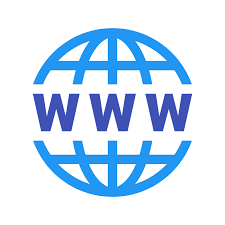 Plazoom
Five mornings worth of spelling, grammar and reading work in one, bundled download. You can get the Lower Key Stage 2 pack here and the Upper Key Stage 2 pack here. You'll need to sign up through the shop but no payment details will be requested.
French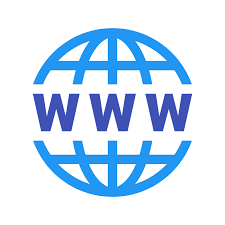 Duolingo
A fantastic, free way to learn French. However, if you fancy a change and, say, wish to learn German, Spanish or even Danish or Hawaiian, then this will keep you very busy and entertained.
Geography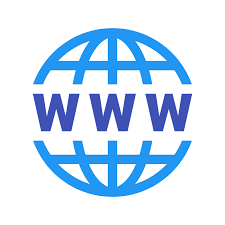 World Geography Games
With no sign-up required, it couldn't be easier to learn about continents, capitals, flags, regions, islands, rivers and so much more.
Maths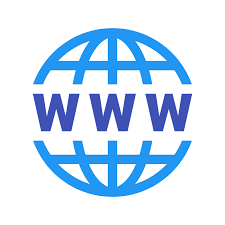 Corbett Maths Primary
A fantastic collection of daily tasks for your child to revise key concepts. All worksheets and papers are free, with four different levels of difficulty, and there are fully worked answers too!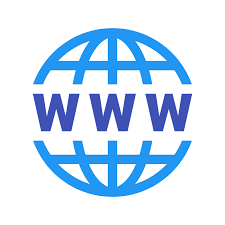 Daily Sudoku
A fantastic free resource for exercise your brain and encouraging logical reasoning. If greater challenge is needed, click here.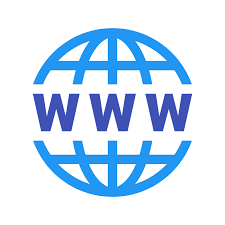 Mathletics
A familiar resource to most of us! Your teacher is likely to set you some work to do on this platform each week. Parents, you can read some guidance on how to get the best out of it here.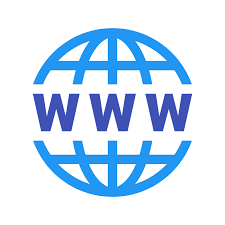 Oxford Owl Maths
This site offers guidance for supporting your child with maths at home, as well as giving explanations for key terms used in each year group. Lots of really handy advice, activities and ideas!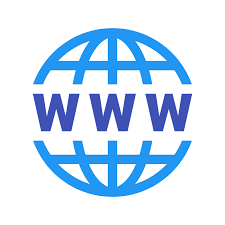 Spot On With Numbers
Here, you can find a collection of games and creative ideas for exploring maths at home, which will help your child develop their number sense.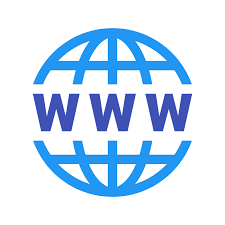 Third Space Learning
A selection of free resources from Third Space Learning's online resource library, which have been selected based on their suitability for children to do at home. They include code crackers, arithmetic fluency worksheets, problem-solving tasks, times tables activities and more.
Reading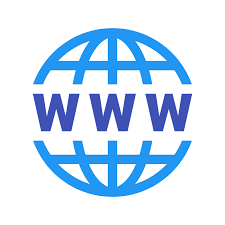 Oxford Owl Reading
This site offers guidance for supporting your child with reading at home, as well as giving explanations for key terms used in each year group. Use this in conjunction with the free eBooks offered by Oxford Owl (see 'Stories' link below).
Stories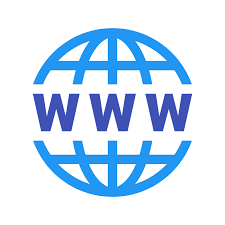 Oxford Owl free eBook Library
There aren't many homes as well-stocked as a library, but this free eBooks collection from Oxford Owl can make it feel like you have. With over 100 tablet-friendly books to choose from, it should keep you entertained for a while.
Science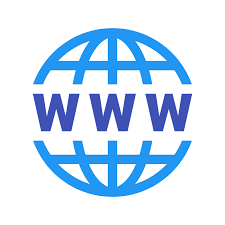 NASA Kid's Club
Want to learn more about the work of NASA? Just click the link above and begin your adventure.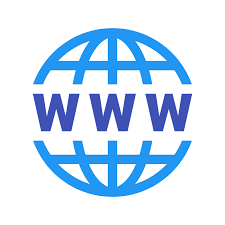 Science Kids
A great site from New Zealand with suggestions for exciting experiments, cool facts, free games, activities, lesson plans, quizzes, videos, photos and science project ideas.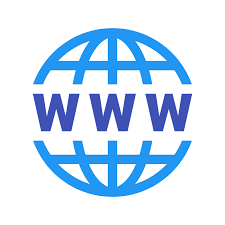 Stem Learning
Some great science resources, collated particularly for home-learning. There are also links to maths, computing and design technology materials too.