Live/Video Lessons
Below, you will find a list of links to sites providing live or video lessons, organised by theme. It would be fantastic to hear of any more that you find so that we can add them for others to enjoy. Try to keep a record of any activities you do in your work book. Have fun!
General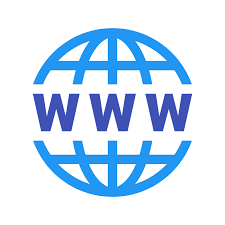 BrainPopJr.
Free to join and use at the moment; take advantage of a variety of video lessons from across the curriculum. Each section has a range of activity suggestions, including quizzes set for different levels. Just select 'Free Family Access' to sign up to start your BrainPopJr. journey.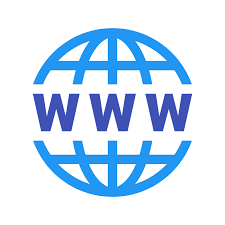 BBC Live Lessons
A collection of the BBC's archived Live Lessons, covering a range of subject areas.
Art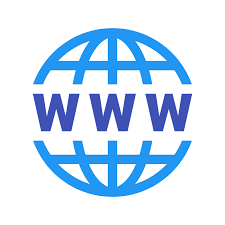 Draw with Steve Harpster
Fancy developing your drawing skills, then head over to Steve Harpster's YouTube site for some fantastic lessons. There are videos organised by level and by theme. Maybe you can send us some of your pictures to put on the website for everyone to enjoy!
Maths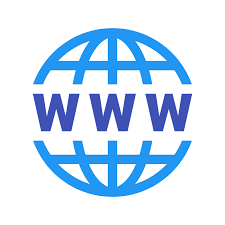 White Rose Home Learning
The brilliant White Rose Hub are posting a weekly sequence of lessons for you to use and enjoy each day. Each day has its own instructional video, activity sheets and answers. Even better, these materials and the approach aligns fantastically with our approach to the teaching and learning of mathematics! White Rose also offer some great tips for everyday learning at home, which you can find here.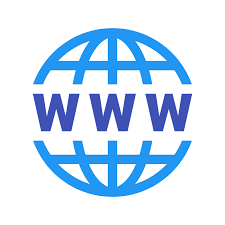 Mathematics Mastery
Another highly recommended resource. You can download age-appropriate guidance and pupil packs, which are organised in to several weekly sequences of lessons. Each step is also accompanied by its own instructional video. Again, these materials align brilliantly with our approach to the teaching and learning of mathematics.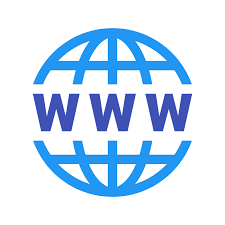 ISee Maths
Another great resource for supporting the teaching of mathematics at home. Just click on the 'Home Learning' tab at the top of the page to choose your year group and access a new problem solving activity at 9am each day.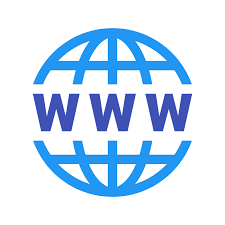 The Maths Factor
Usually £2 a week but free for the moment, take the opportunity to access lots of great activities and games to help you keep those important maths skills bubbling along.
Music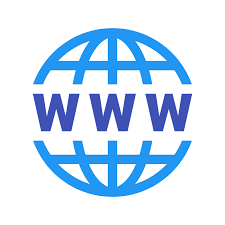 Body Beats
Your body is a drum! Don't believe us? Well, at 11am every day, let Ollie Tumner be your guide as you explore the weird and wonderful sounds you can make with your body.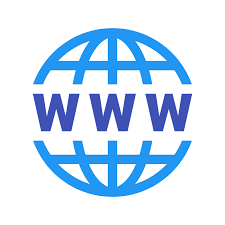 Myleene's Music Klass
Every Monday and Friday at 10am, let Myleene be your guide to learning some new music skills.
PE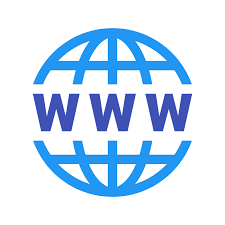 The Body Coach - Joe Wicks' Workout
A live workout at 9am every week day. Join Joe - the nation's PE teacher - whilst schools are closed for an active and fun start to the morning.
Science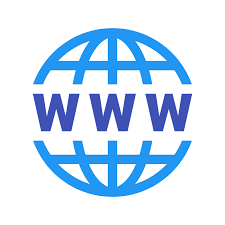 Science Sparks
Simple science investigations to do at home (with supervision and permission to use resources). Updated each evening. There is also a great companion site with further suggestions and ideas. Just follow this link!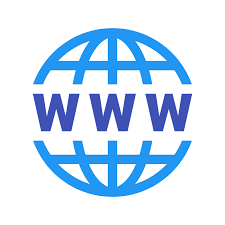 Let's Go Live with Maddie and Greg
'Stay curious' with Maddie and Greg as they go live at 11am everyday, bringing you some fun and easy science and nature focused ideas to do at home.
Stories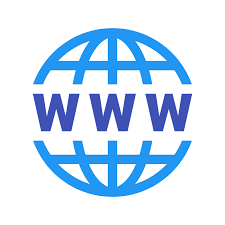 Elevenses with the World of David Walliams
Every day at 11am, you can listen one of David Walliams' World's Worst Children stories. So sit down, take a break, and enjoy 20ish minutes of pure fun!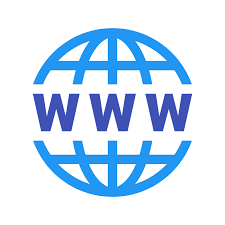 Bartley Junior YouTube Channel
Clearly, not being able to see your wonderful teachers is an almost unbearable side effect of our current need to stay home. Fear not, though, as you can invite us in to your homes via the magic of the internet! Just visit our YouTube channel to see us reading a range of stories and poetry for your enjoyment. We'll aim to update this as regularly as possible.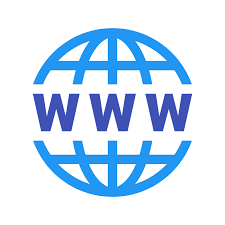 Audible
For as long as schools are closed, audible have opened up their library for listeners to hear a range of stories. Sit back, relax and enjoy finding a new favourite author.