SEND Learning Suggestions
Cognition and Learning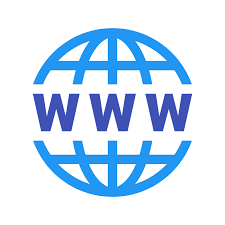 Clicker
Many of our children use Clicker to support their writing at school. During this period, Clicker are allowing teachers and parents free access. A great tool for checking spelling and sentence structure when writing!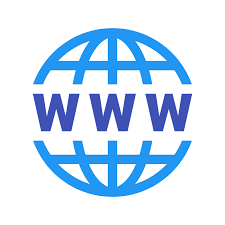 IXL
This sets out learning in year groups so an appropriate stage for your child can be chosen. The English section is really good for practising phonics, word skills and sentence work. The Mathematics section has useful work on aspects such as comparing and ordering numbers and place value, and has work outside of number also.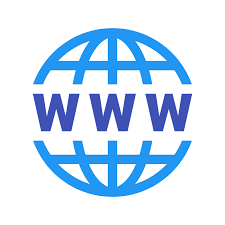 Phonics Play
This site also has free access. Many children would benefit from the phase 4-6 work available here. It is really easy to use as it gives the username and password on the front page.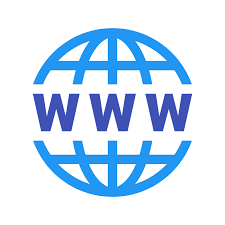 Reading Wise and Rapid Reading
If your child has Reading Wise or Rapid Reading as part of their planned intervention, and you are not sure how they can access this at home, please contact our SENDCo m.doyle@bartley.hants.sch.uk
Communication and Interaction (ASC)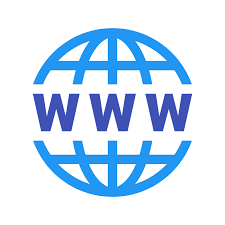 The National Autistic Society
The National Autistic Society have a guide specifically about managing the effect of the Coronavirus, on children with autism. Click here to go straight to their main guidance.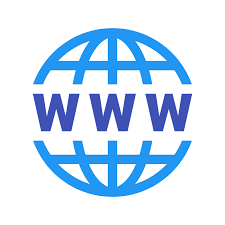 Social Stories
There are lots of social stories about the Coronavirus online. Here are two - one more basic and one more detailed: Story 1, Story 2.
Sensory and Physical Needs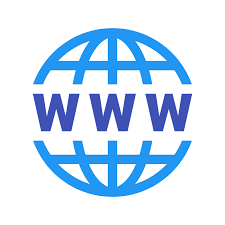 Schools Therapy Resource Pack
You will need to download a programme to open this resource. It has programmes for speech and occupational therapy which we commonly use in school. If an occupational therapist or physiotherapist has set programmes, please follow these at least three times a week. Theraputty is easy to get hold of from Amazon.
Alternatively, email our SENDCo m.doyle@bartley.hants.sch.uk and she will send you a relevant section from the Schools Therapy Pack for your child to use over this time.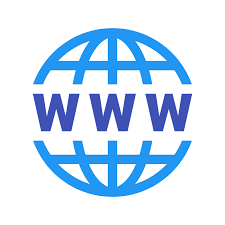 Heavy Work
Heavy work helps children feel centred; click the link for some suggestions.
You can also find some heavy work sensory tips here. This link gives 5 heavy work activities and an explanation of how and why they are calming on the nervous system. Go to 1.50 for the exercises.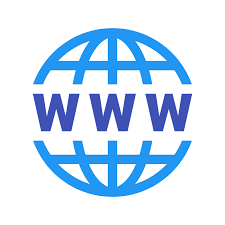 Relax Kids
Some of your children have attended 'Relax Kids' with Cindy White. She is doing reduced-price sessions (£1.50). To find out more, please either go to the events section on Relax Kids New Forest Facebook page or click on the following links: children aged 10-16, children aged 5-10.
Social, Emotional and Mental Health
Please see reference to 'Relax Kids' above and the Youtube reference to Heavy Work. On Youtube, Cosmic Kids Yoga is a series of yoga programmes aimed primarily at the lower end of our Key Stage.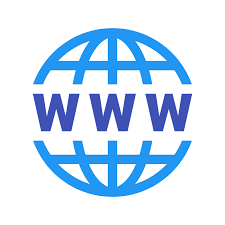 Action For Children
The section on managing anxiety may be useful.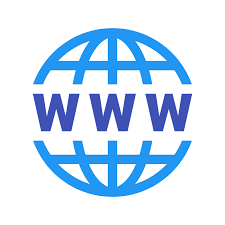 Friendship Circle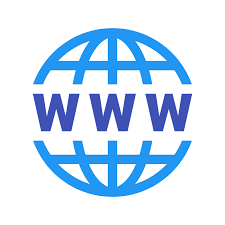 Twinkle
This resource is currently free, but you will need to sign up. If you search 'Friendship and social skills', 'Social skills games', 'Mental Health' and/or 'mindfulness' you will find some relevant resources.