Snow Day
Maths, Reading & Spelling Snow Day Work
Click here for Year 3 specific work.
Work has been set on Mathletics to complete over the next two days. Click on the link below for quick access: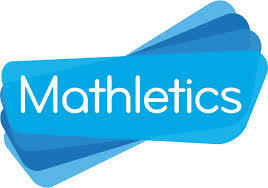 For Year 6 children, this could also be a good time to explore some of the SATs revision materials which can be found here.
Log on to Bug Club for a wide range of books to read, activities to do and fun rewards. Again, click on the link below for quick access:

Each year group also has their own spellings to learn for this week and next. See year group pages for further specific detail and/or our SPaG guidance page: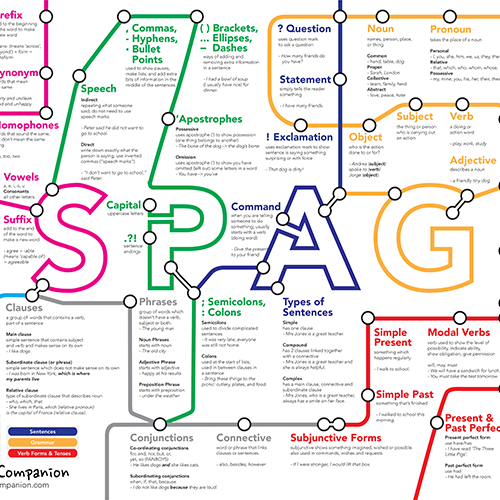 For other activities see below: