Welcome to
Bartley Church of England
(Voluntary Controlled) Junior School
An Outstanding Church School - SIAMS 2015
(Statutory Inspection of Anglican and Methodist Schools)
SPORTS DAY FINALS 2016
Year 3 Girls Sprint: Erin S, Melissa W, Mia W, Siobhan B, Helena A, Lottie S
Year 3 Boys Sprint: Ted G, Ben M, Thomas G, James M, Ben C, Brandon C
Year 4 Girls Sprint: Peggy T, Connie S, Amber M, Nicole M, Ria M, Phoebe H
Year 4 Boys Sprint: Jacob H, Aidan S, Tom H, Ben T, Henry G, Conway H
Year 5 Girls Sprint: Kate J, Emma C, Hannah C, Milla W, Shannon J, Isabelle N
Year 5 Boys Sprint: Ethan D, Michael T, Aidan L, Jacob F, Joshua G, Ben B
Year 6 Girls Sprint: Pru S, Ella M, Millie H, Frankie-Mae D, Isabelle B, Bella P
Year 6 Boys Sprint: Finn K, Ewan O, Harry T, Daniel W, Charlie S, Marcus T, Daniel B
Year 3 Girls 200m: Siobham B, Helena A, Erin S, Lottie S, Annie G, Carmen F
Year 3 Boys 200m: Ben M, Ted G, Riley M, Ben C, Brandon C, Jacob B
Year 4 Girls 200m: Peggy T, Lydia P, Connie S, Amber M, Shona W, Eva G
Year 4 Boys 200m: Ben T, Teddy I, George N, Henry G, Joseph B, Conway H
Year 5 Girls 400m: Kate J, Emma C, Isabelle N, Shannon J, Abigail W, Milla W
Year 5 Boys 400m: Ethan D, Evan P, Louis K, Luke H, Hayden T, Finlay P
Year 6 Girls 400m: Ella M, Pru S, Isabelle B Millie H, Charlotte B, Maisie R
Year 6 Boys 400m: Daniel W, Ben S, Harry N, Daniel B, Finn K, Jack G
Finals will be held in the afternoon, starting around 1:20pm and the awards ceremony will be straight after the last race.
We look forward to seeing you all tomorrow!
Miss Philo
INSET DAYS 2015 - 16
Tuesday 1st September 2015, Monday 20th November 2015, Friday 23rd November 2015,
Friday 12th February 2016, Monday 27th June 2016
Latest School Diary Events
Reserve Sports Day

04

Jul

2016

Year 6 Bikeability

04

Jul

2016

9:00 am - 12:00 pm

Eco Meeting - Year 4

04

Jul

2016

1:30 pm - 2:30 pm @ Conference Room

Year 6 Transiton Day

05

Jul

2016

@ Hounsdown School

Eco Meeting - Year 5

05

Jul

2016

1:30 pm - 2:30 pm @ Conference Room

BartleyJuniorSchool @BartleyJunior
26 Jun RT @IsabellaWedding: @BartleyJunior We're looking forward to our last inset day of the term tmw, let's hope for sunshine :)
24 Jun RT @nictipp: Great afternoon @BartleyJunior sports day. A very proud boy with his three medals! https://t.co/IWDidIIuzH
24 Jun Well done to the netball team (with help from the PTA) who sold cakes today to raise money for a new kit. £260 raised. Well done #netball
24 Jun RT @delraet: @BartleyJunior Thoroughly enjoyed my first and my sons last sports day. Very well organised. Thank Bartley
24 Jun Great feedback from the children taking part today #feedback #sports day https://t.co/5fmtefpl7Q
The Queen's Birthday Celebrations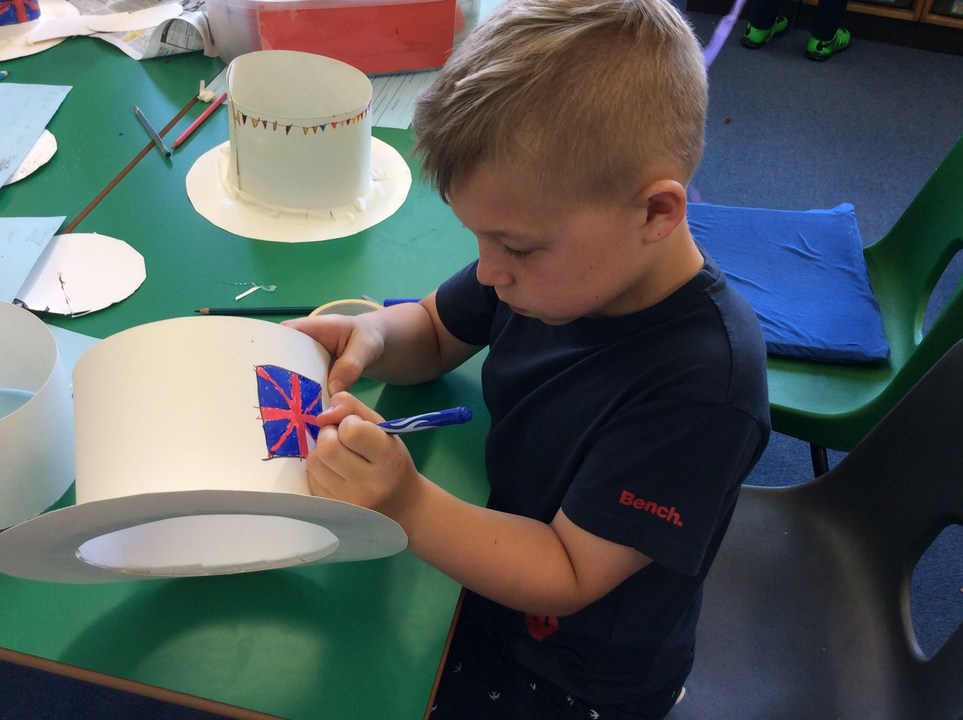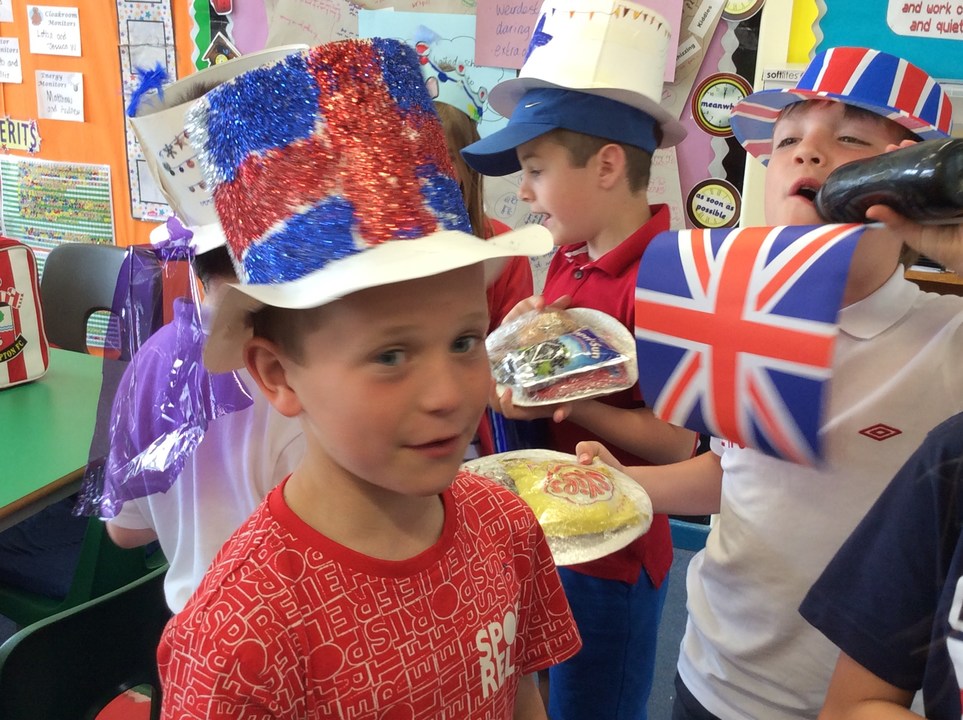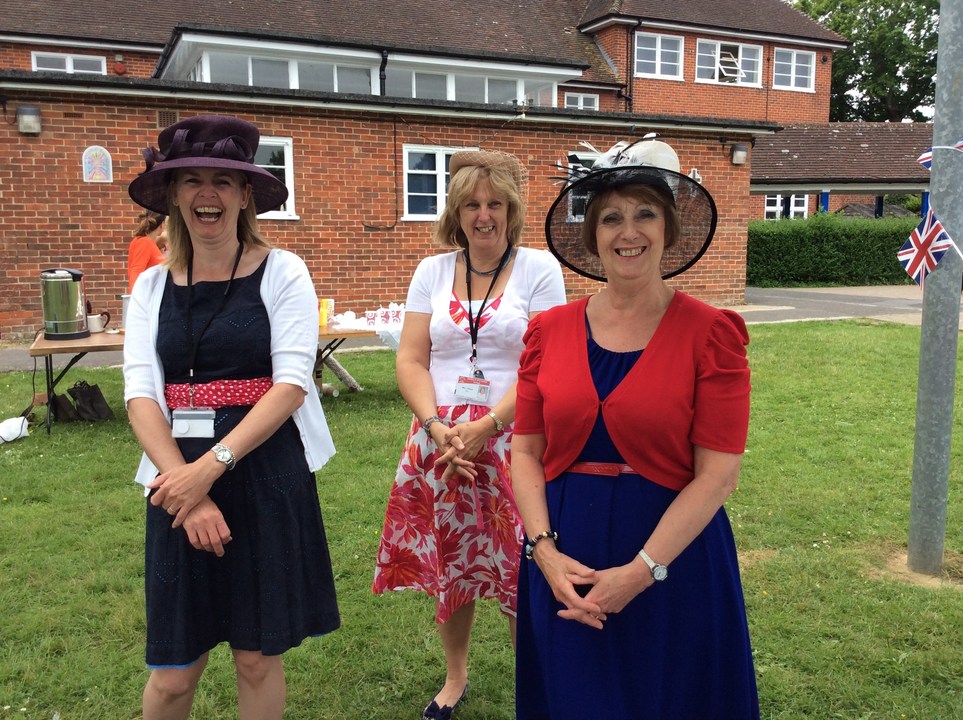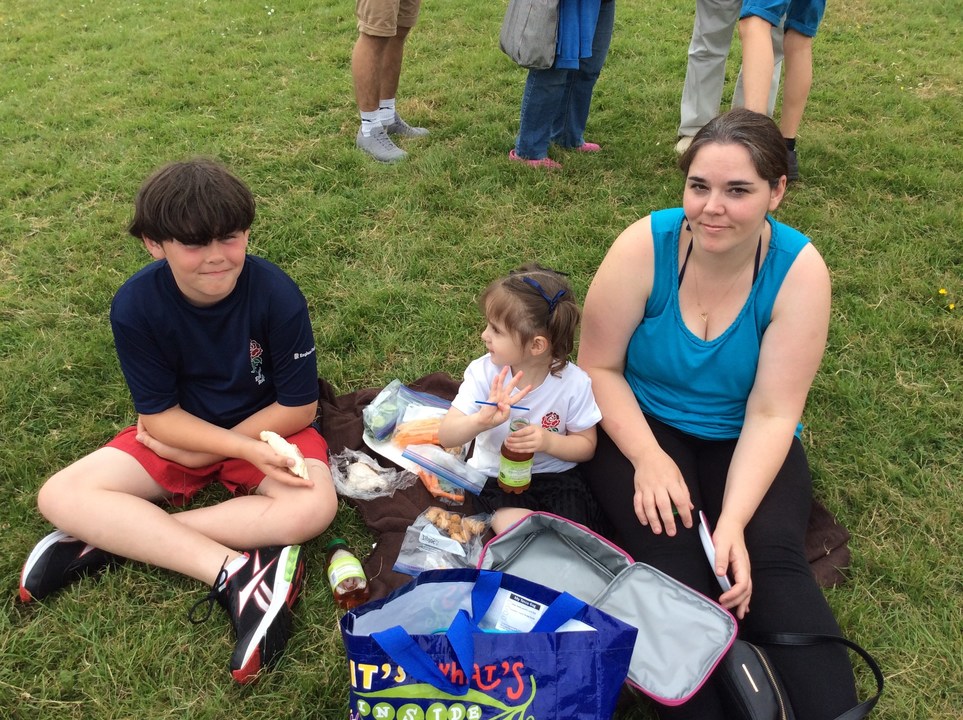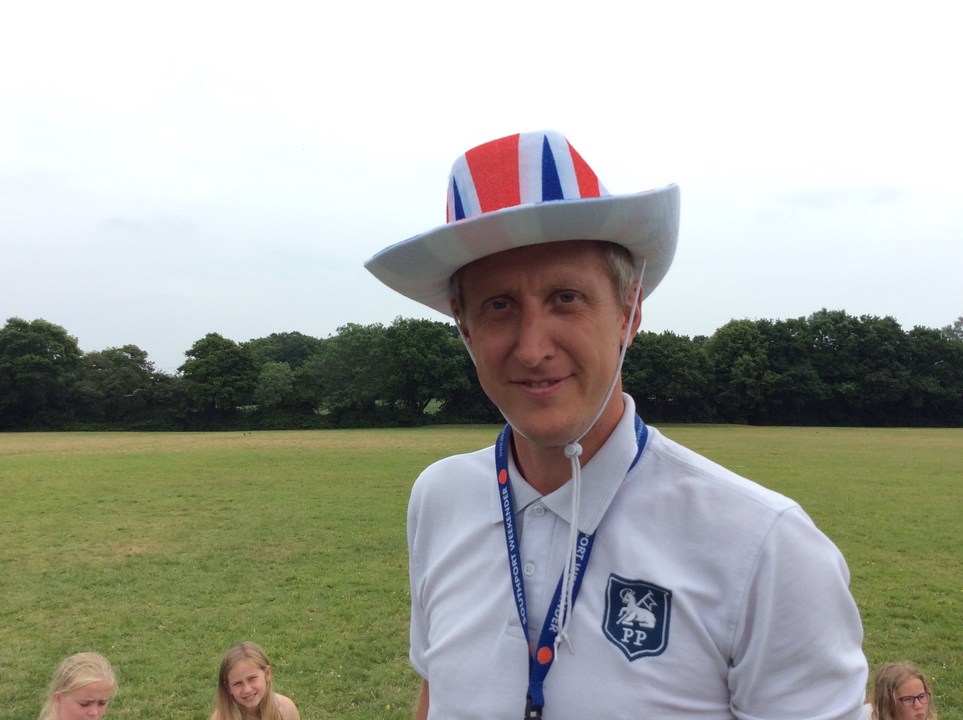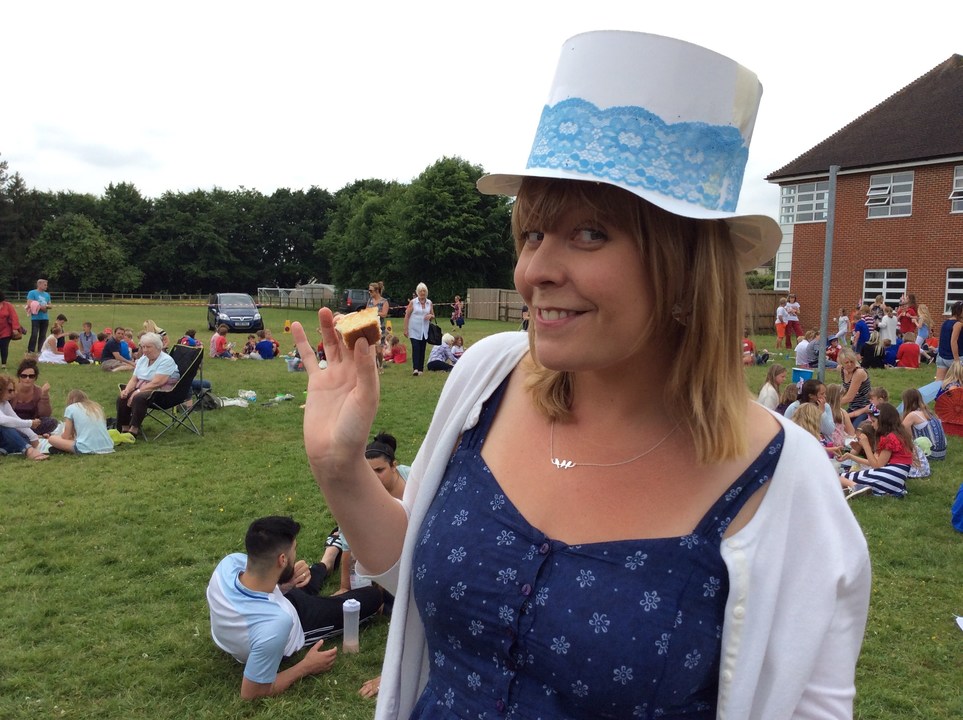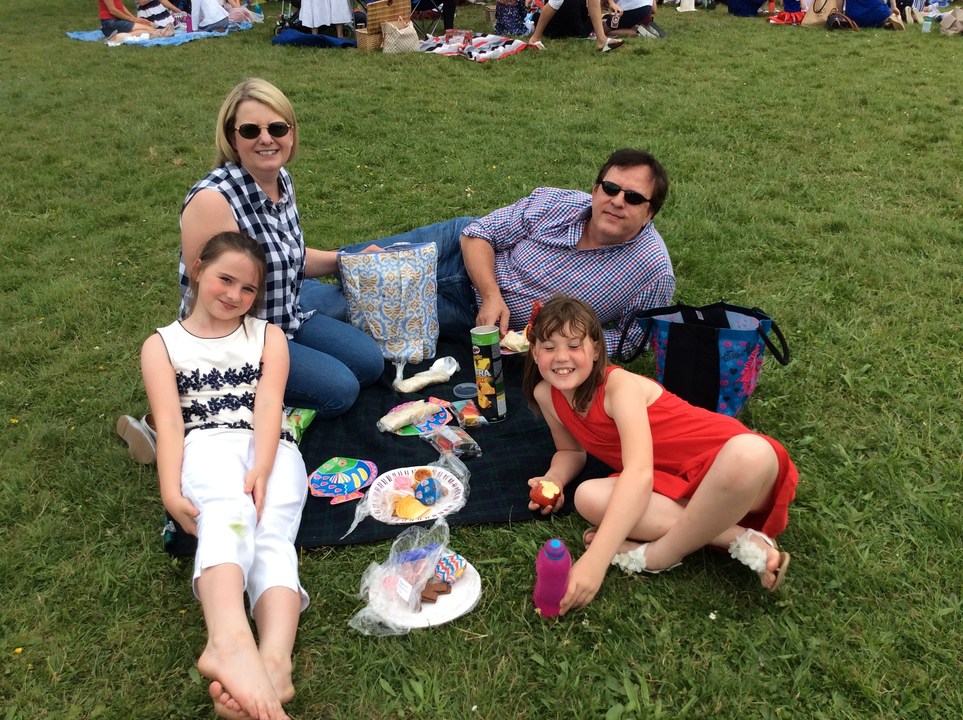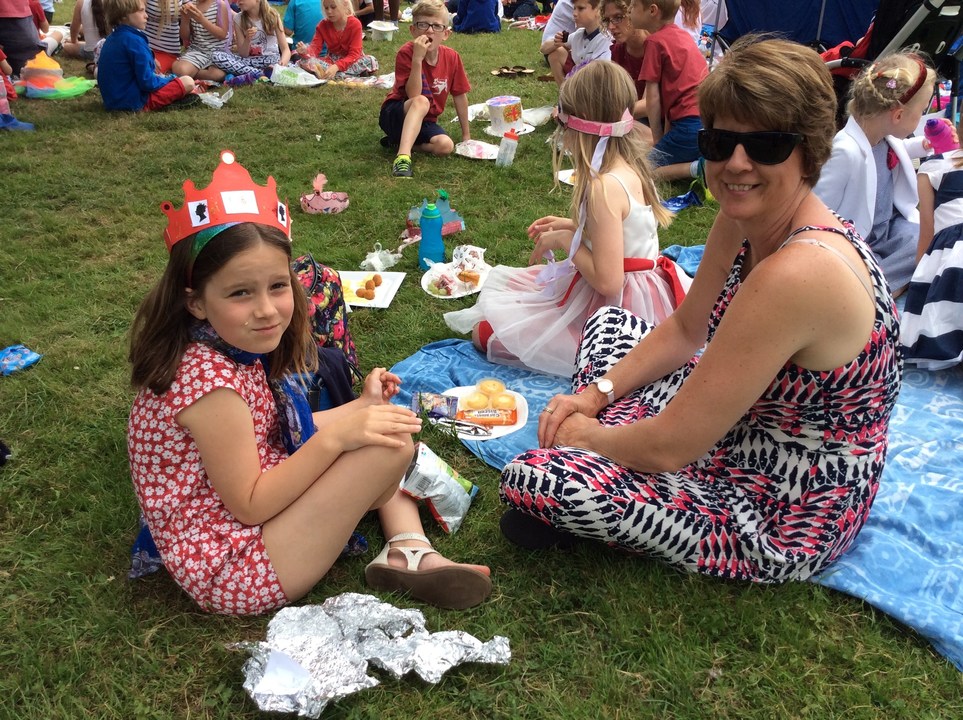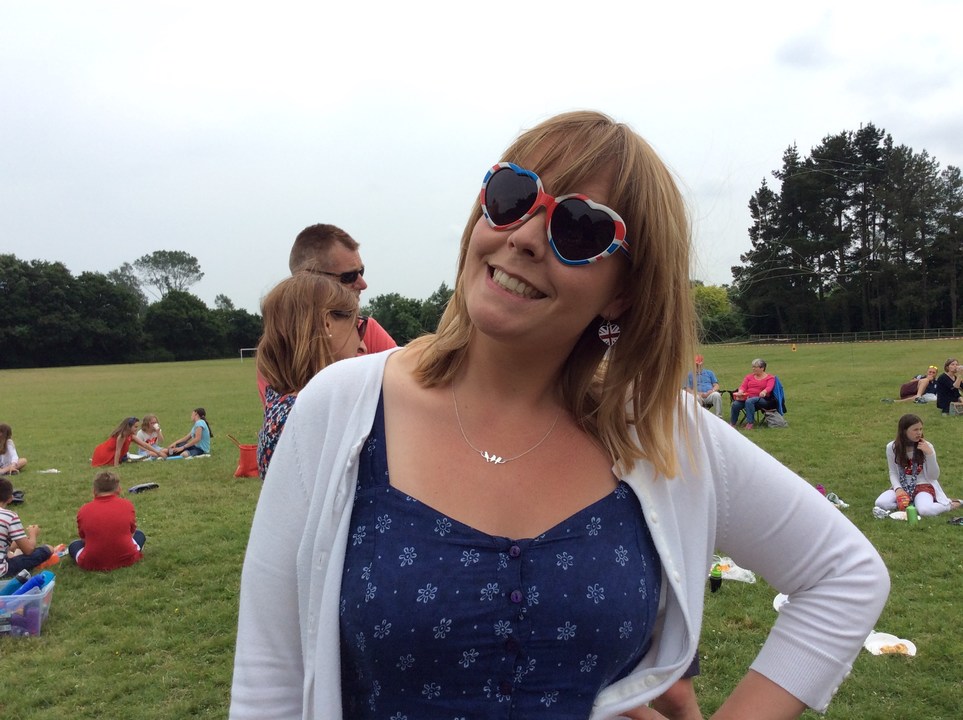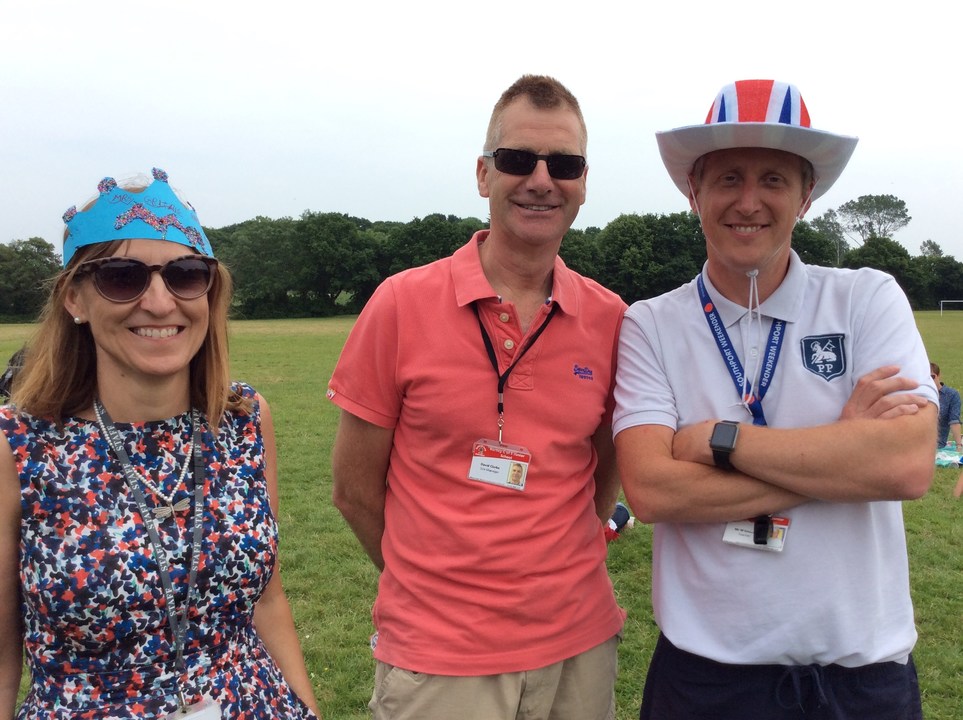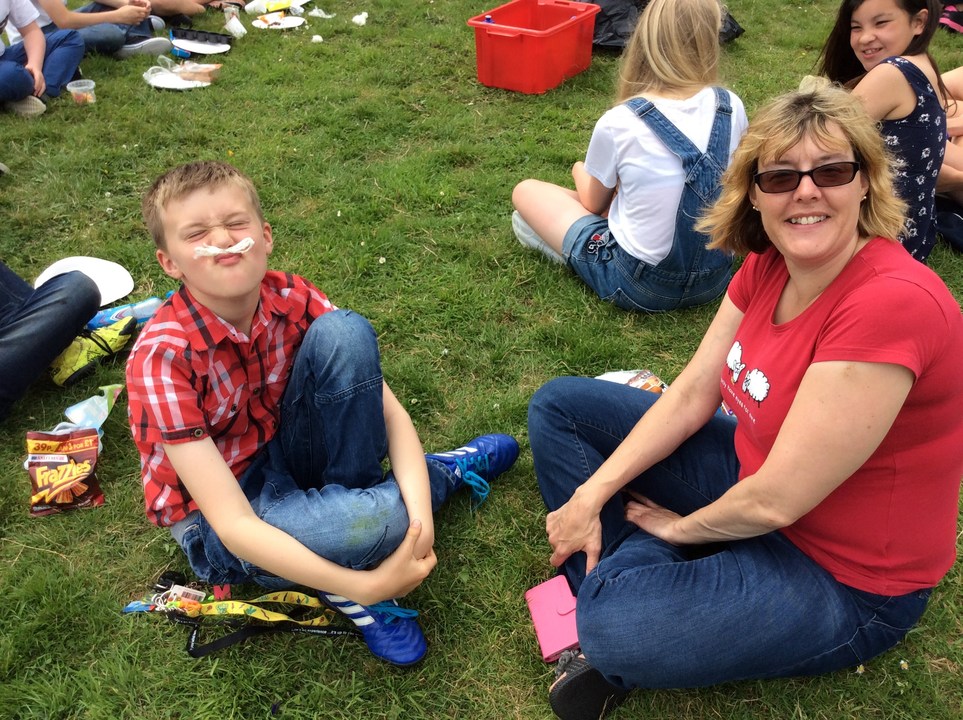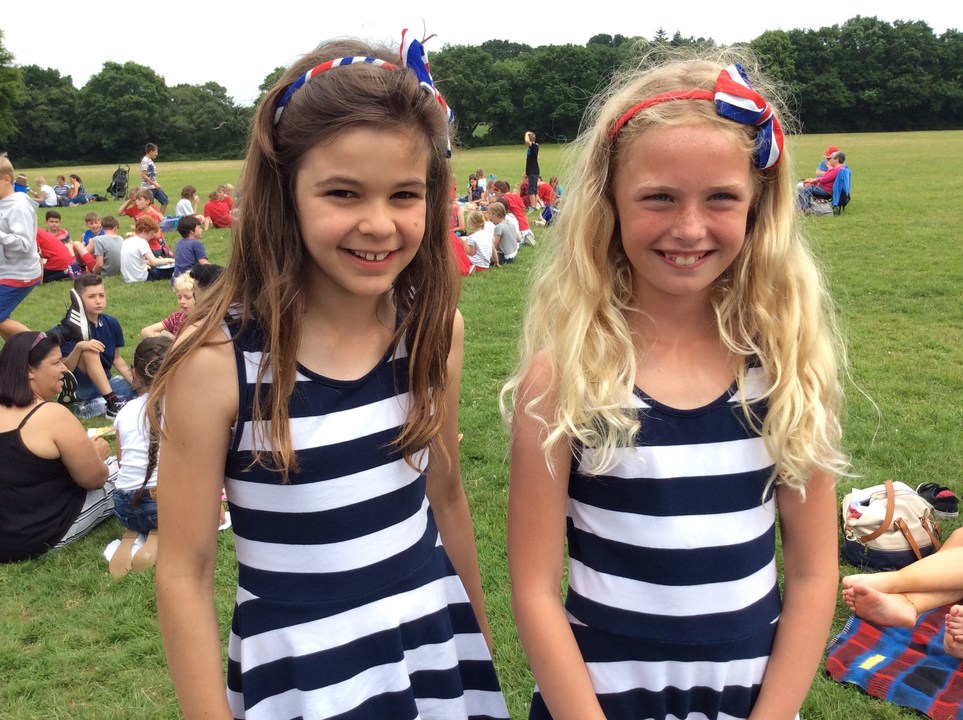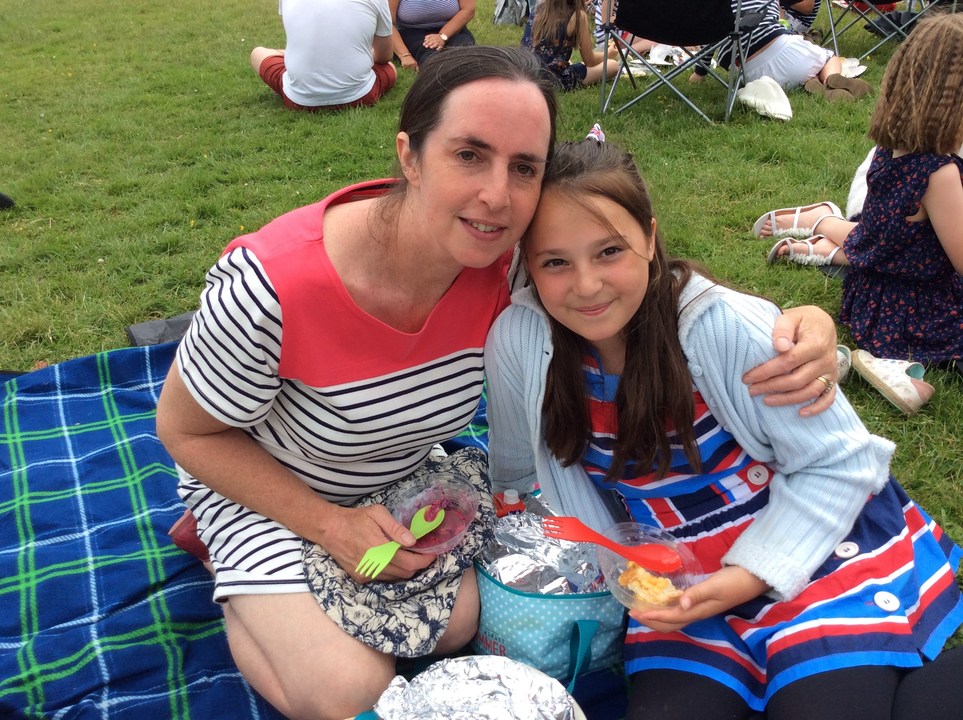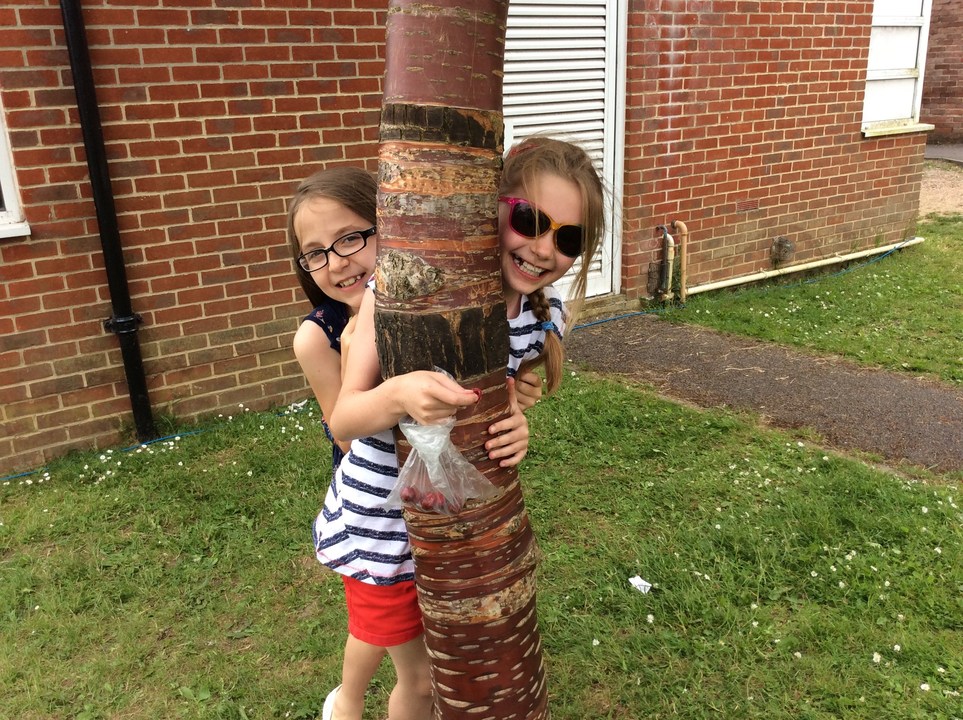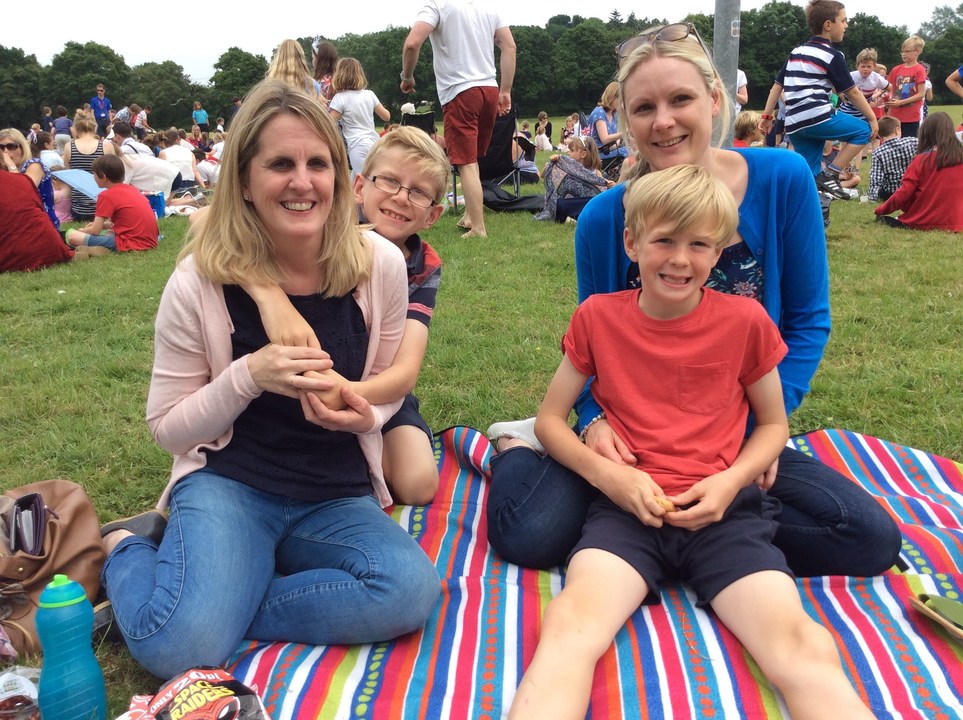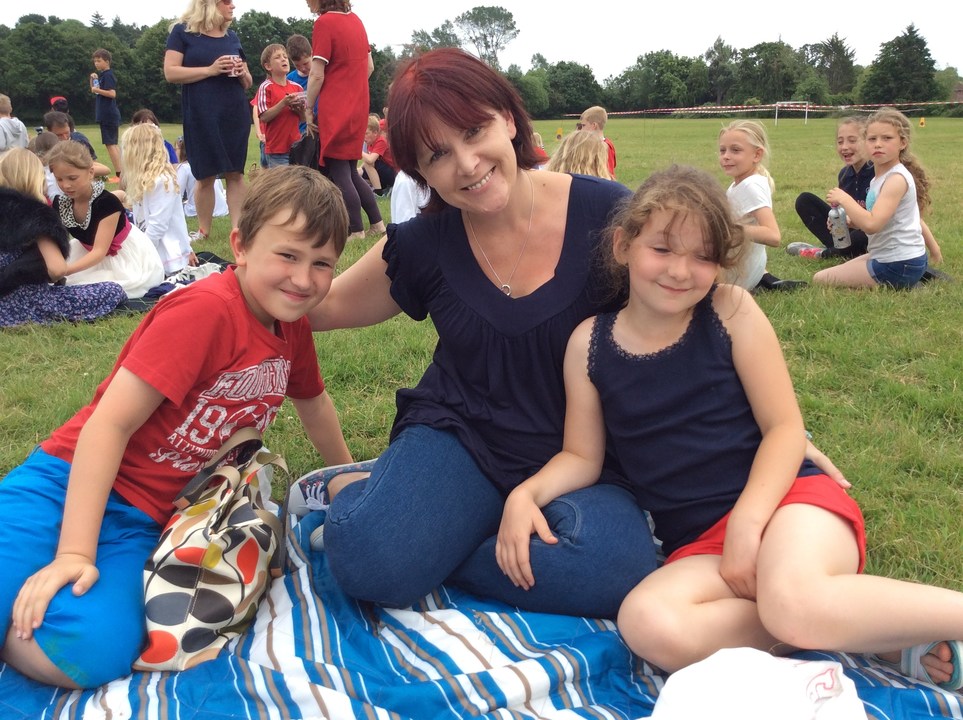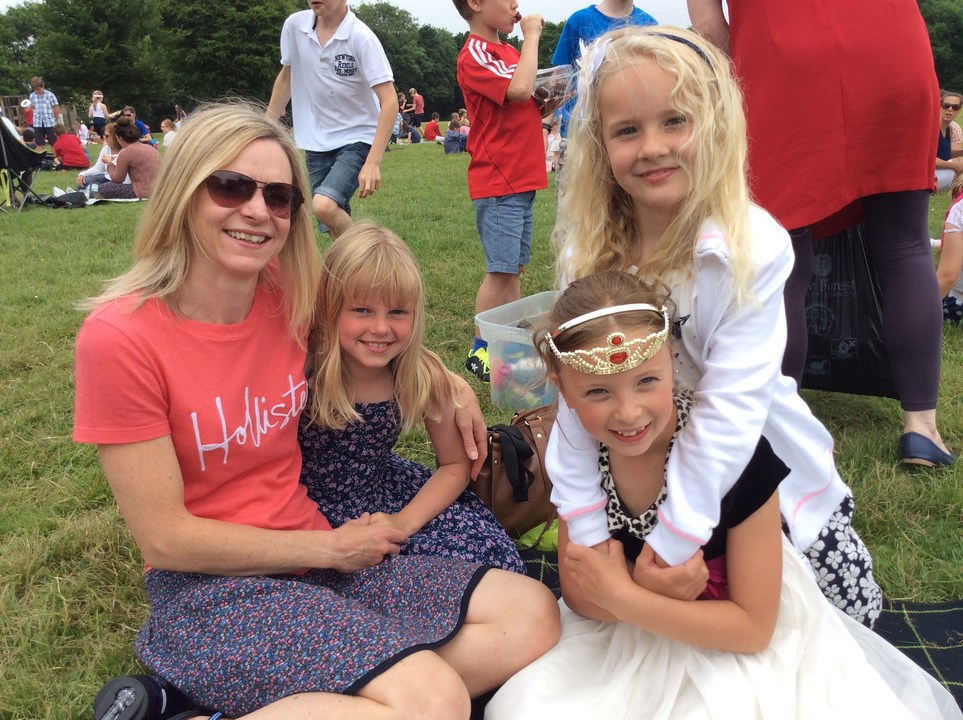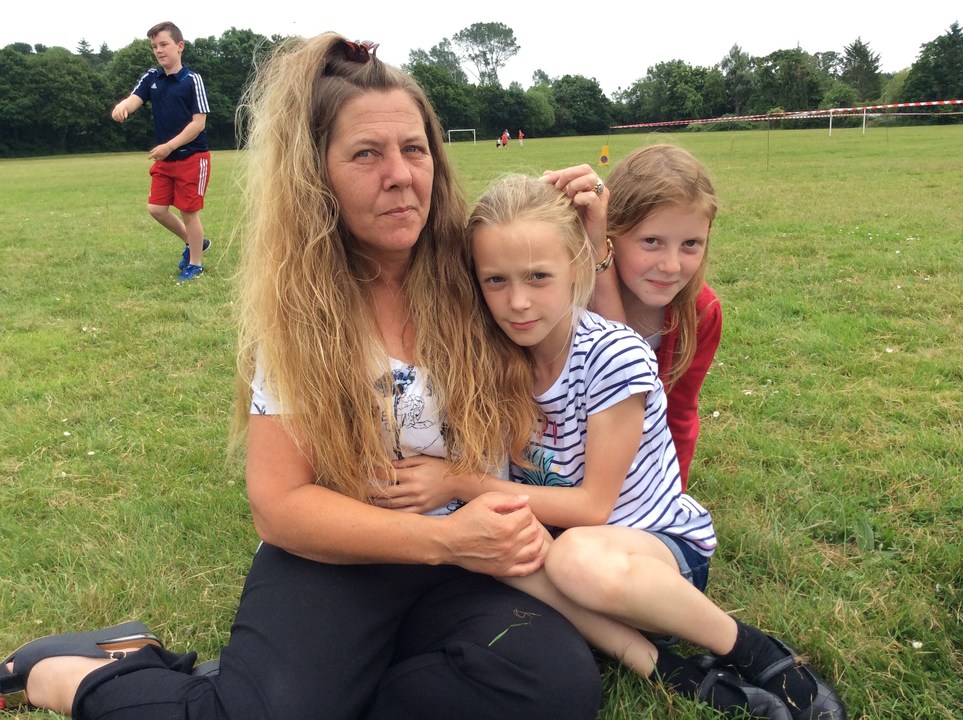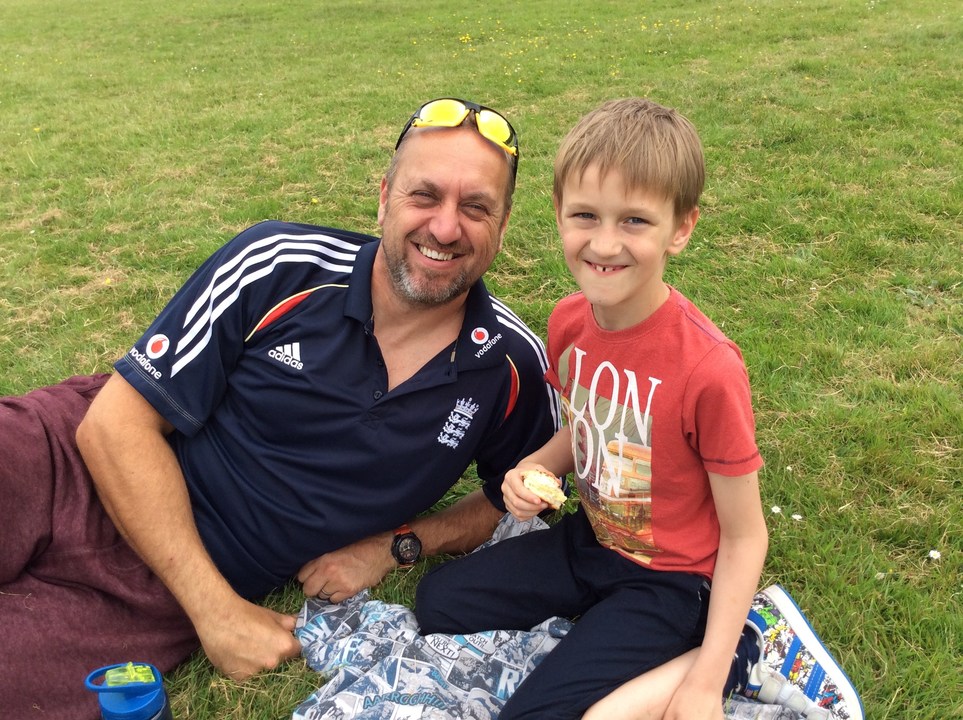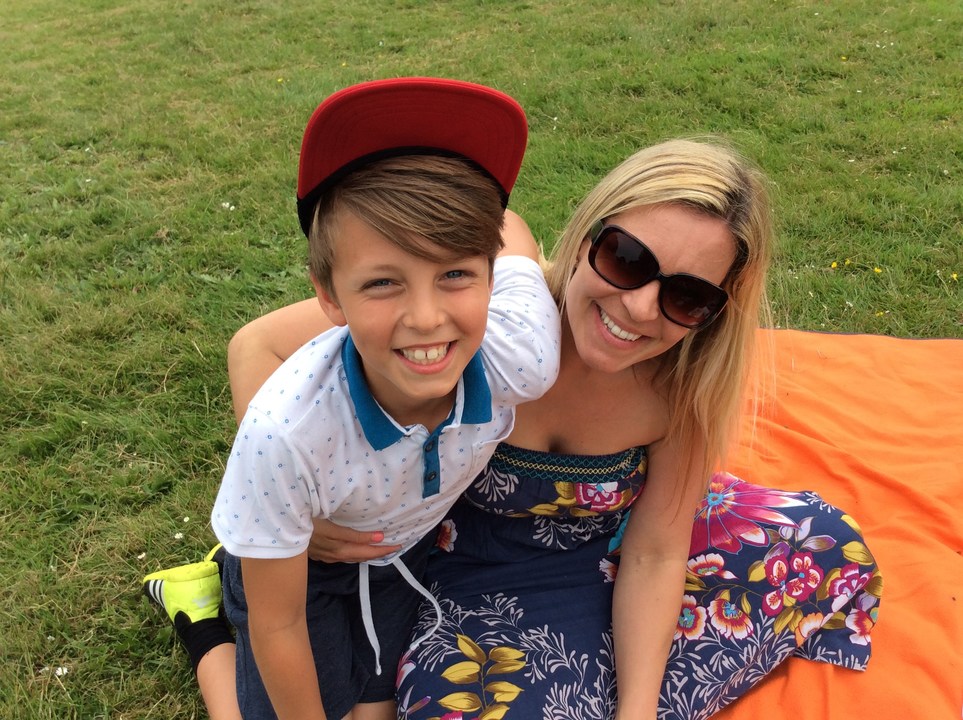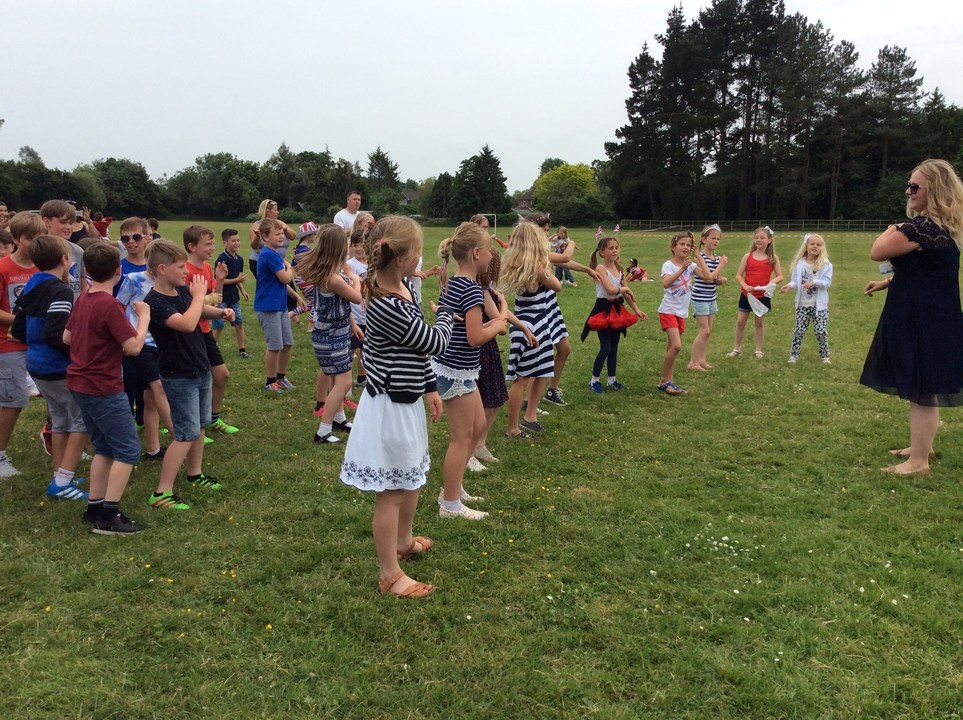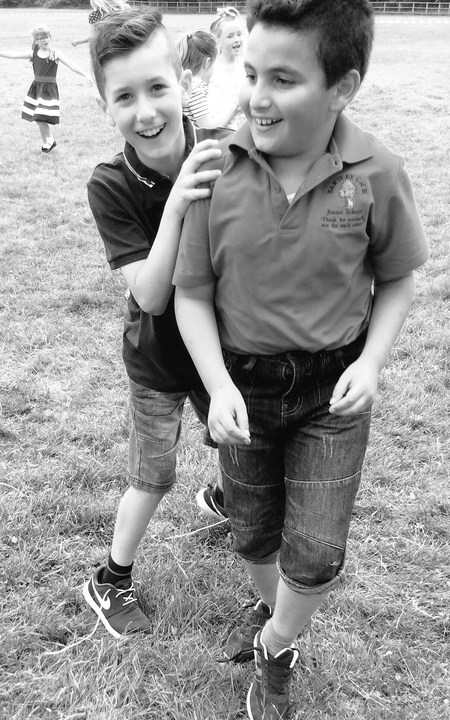 Our school life in pictures.