Bishop Jonathan visited to help us celebrate 40 years of being a church school.
Bishop Jonathan Frost came to visit school to help us celebrate 40 years of being a church school. He led Collective Worship and then came and visited our classrooms. It was fantastic to have him in school and he was very kind and friendly.
Christian Ethos
As a Voluntary Controlled Church of England School, we are part of the Portsmouth and Winchester Diocese of Church Schools.
We have developed a strong Christian Ethos within the school.
The school community has chosen Christian values which we feel it is important to foster and develop in Bartley C of E Junior School.
In conjunction with Rev. John Reeve, we agreed that LOVE as the overall value had to be the main quality and concept that was part of everything we do.
The four other values that we have agreed upon, with each one becoming the focus for a specific year group are:-
Year 3 - Friendship
Year 4 - Trust
Year 5 - Thankfulness
Year 6 - Responsibility
Our future focus is to embed these values as part of the culture and spiritual development of the school.
These wonderful photos hang in our fantastic display in our entrance hall. Each image represents one of our core values.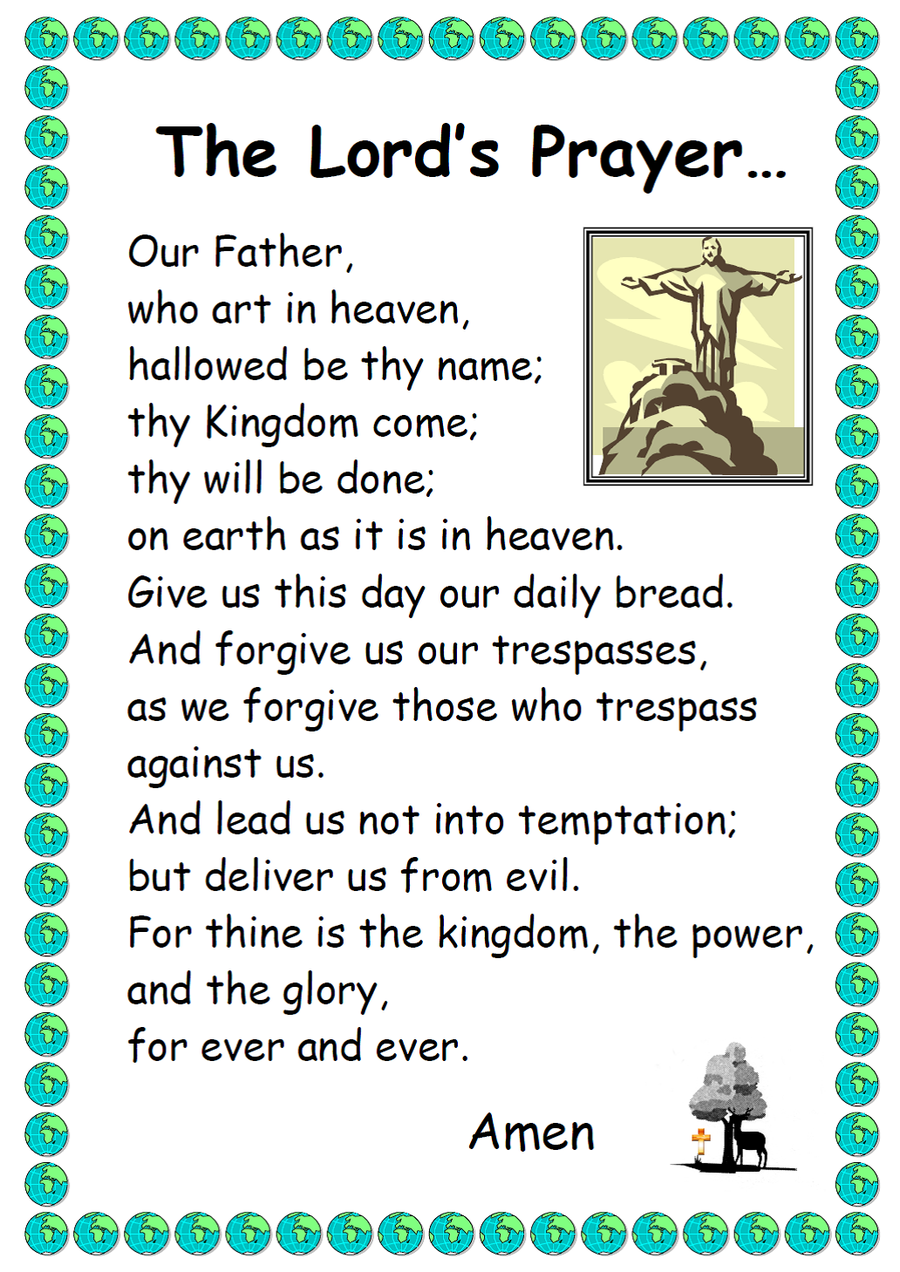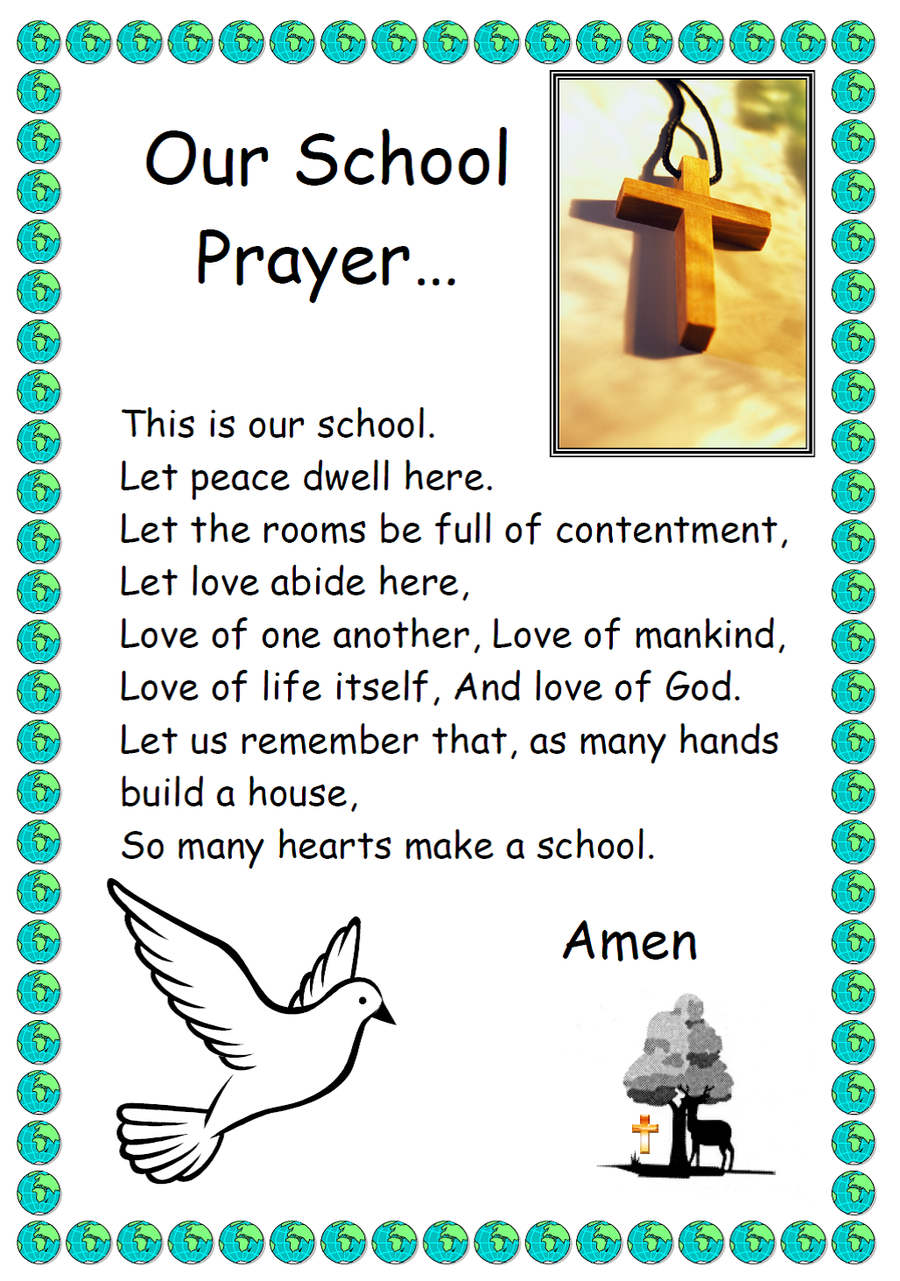 Visiting St. Mary's Church
We often visit St. Mary's Church for services or to learn about the different aspects of church life.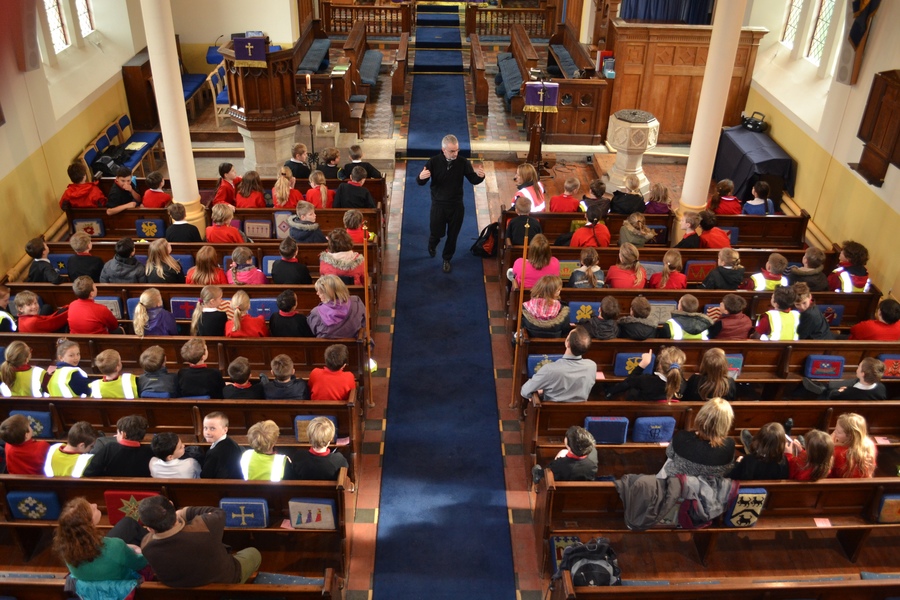 Each classroom has its own Worship Window. This is a focal point for any thinking or reflecting that the children would like to do. It has our School Prayer, the Lord's Prayer, a candle, our Terms of Union, The Bible and a basket to put any prayers or thoughts into.