Phonics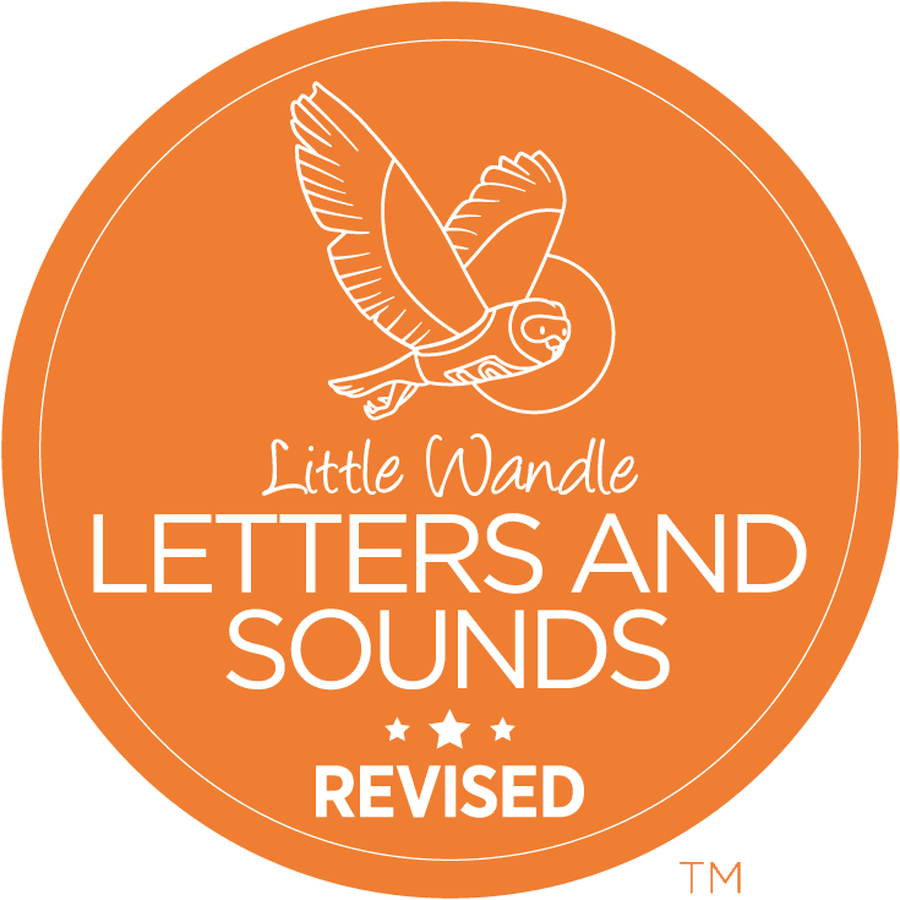 Little Wandle Letters and Sounds Revised 7+
Little Wandle Letters and Sounds Revised 7+ is a complete systematic synthetic phonics programme. Based on the original Letters and Sounds, but extensively revised to provide a complete teaching programme meeting all the expectations of the National Curriculum. We introduced this phonics scheme into Bartley in September 2022. See the parents powerpoint below.
All children who follow the Little Wandle 7+ programme will also have an ebook login. The book that is read in the Little Wandle session will be placed in the child's ebook library each week so that they can continue to read the book at home.
On this link you will find advice and resources to support you when reading with your child at home.
These include:
a) Videos to show you how to pronounce the sounds.
b) Guides to how children are taught to say their sounds
c) A video on how we teach tricky words
d) A video on how we teach blending
e) A video on how we teach Phase 5
f) Support for tricky words.