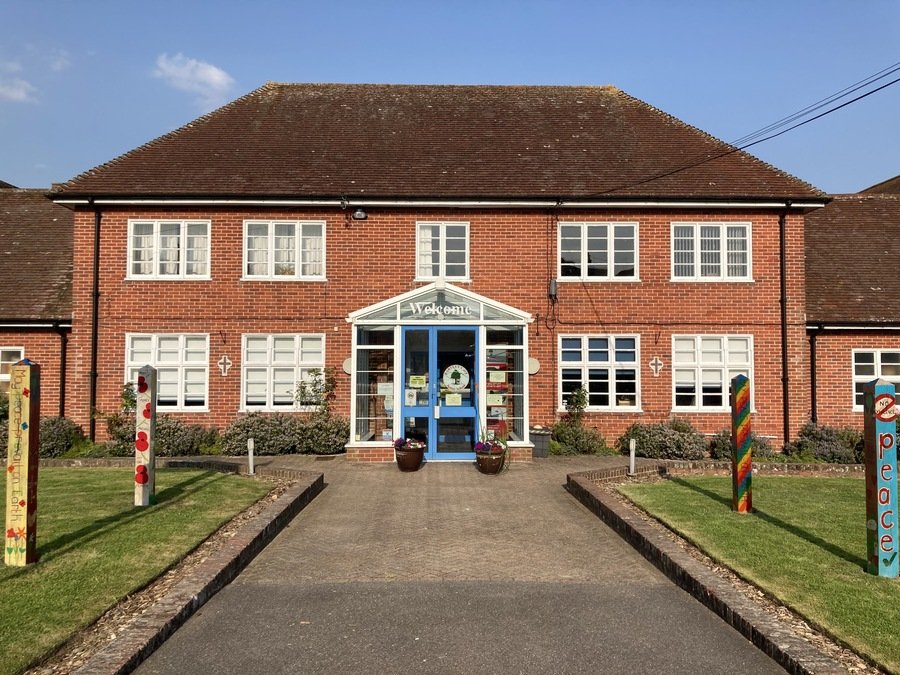 BARTLEY C E JUNIOR SCHOOL CHRISTIAN VISION:
'Think for yourself, act for each other'
Every child, through nurture, support and challenge will achieve their absolute best, both academically and socially.
Our Christian values will foster LOVE for ourselves and for each other.
'Start children off on the way they should go and even when they are old, they will not turn from it.' Proverbs 22:6
Please use the drop down menu or the menu below to navigate around this section.