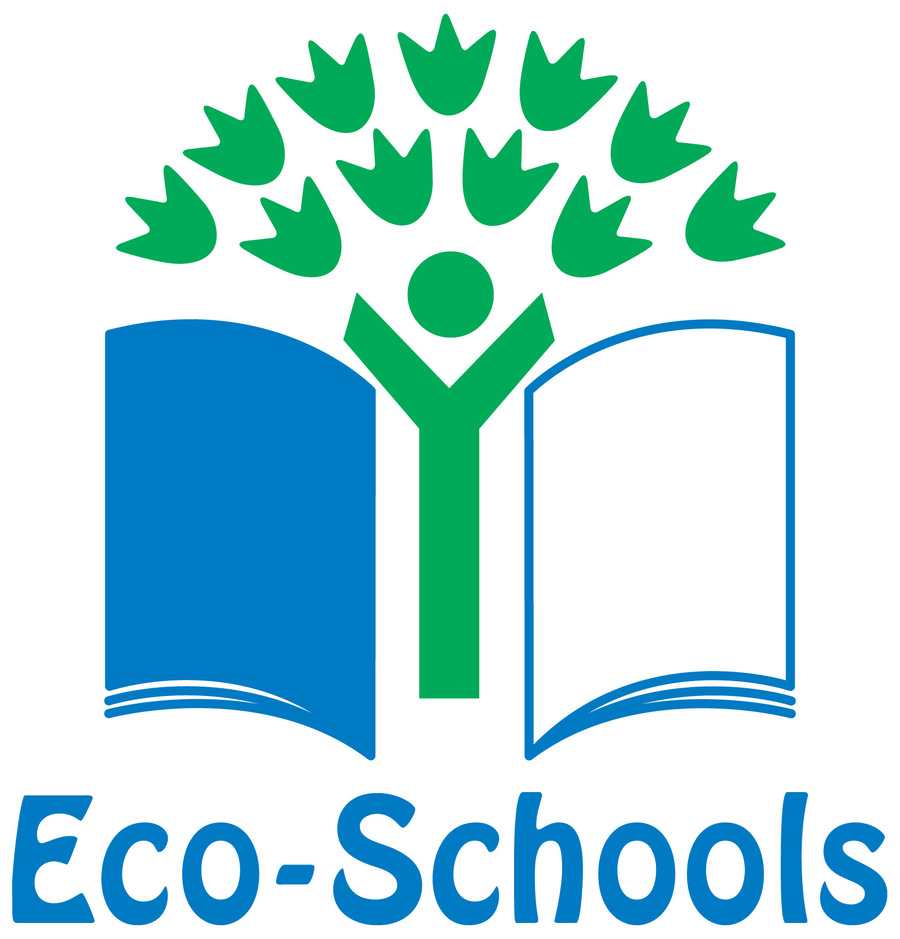 REMEMBER: Flick, Click, Power Off, Energy now stopped!
Bartley C of E Junior School Eco Groups
At Bartley we have two Eco Groups:
Year 5: Eco Energy Group
Year 4: Eco Warriors
Our Eco Code:
This code was drawn up by the members of the Year 5 Eco group and every classroom and office in the school displays the code.
Everyone in school knows about the code and try whenever they can to follow all aspects of our pledge.
We have just been awarded Bronze and Silver Eco Awards. Congratulations to the Eco group for all your hard work. We are really proud of your achievements.
The whole school have really been behind the project and will continue to support you ideas and plans for the future.
Our Logo
Designed by Thomas - Year 4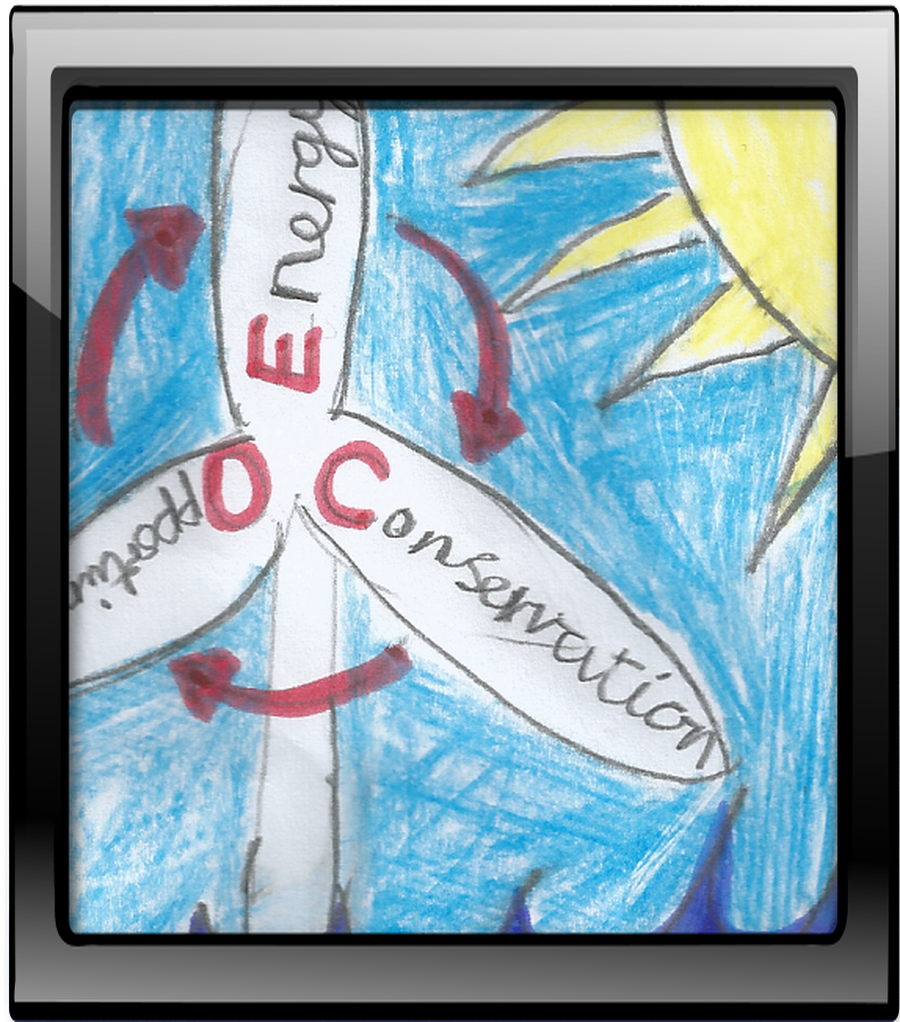 Our Moto
REMEMBER
Flick
Click
Power Off
Energy Now Stopped!
(written by Abby - Year 5)